Dont Make These Frequent Mistakes When Renting An Apartment In Westfield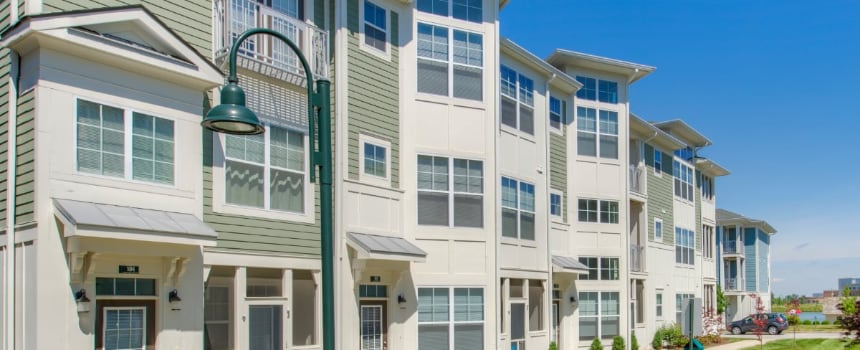 Apartment searching might appear straightforward, but many Residents find themselves making mistakes when renting an apartment in Westfield. They go over budget, neglect to check out the area, sign a lease without reading it, and fail to snap photos upon moving in. All of these omissions can spoil your renting experience. To get the most out of your search and
secure the best apartment
for your family, avoid these common mistakes.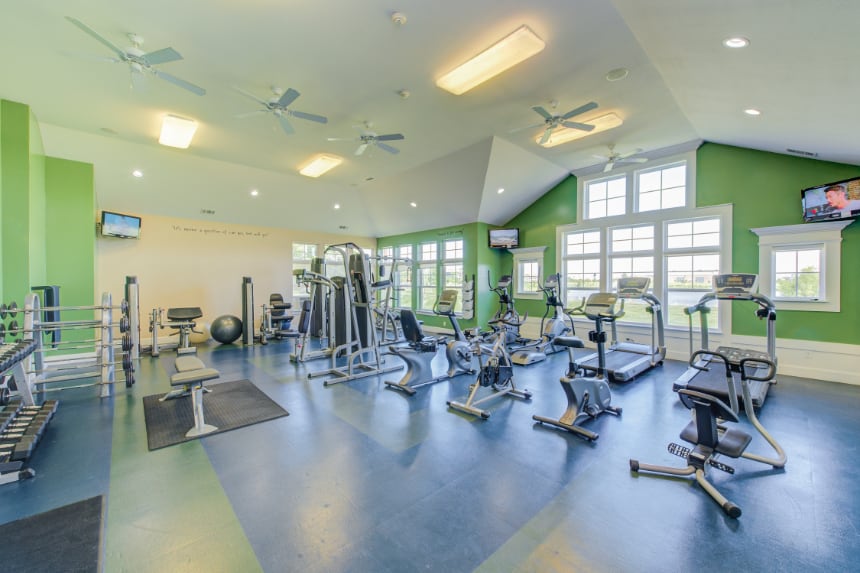 Ignoring Day-To-Day Costs
A significant deciding factor in your apartment hunt is your budget. If you like an apartment that's at the upper limit of your budget, don't forget to add in monthly fees. You might discover that a pricier apartment includes utilities and in-unit laundry while you pay for those individually at a less expensive apartment. Different communities charge differently for things like pets and detached garages. You may also figure out that a community with perks like a pool or fitness center saves you gym membership costs.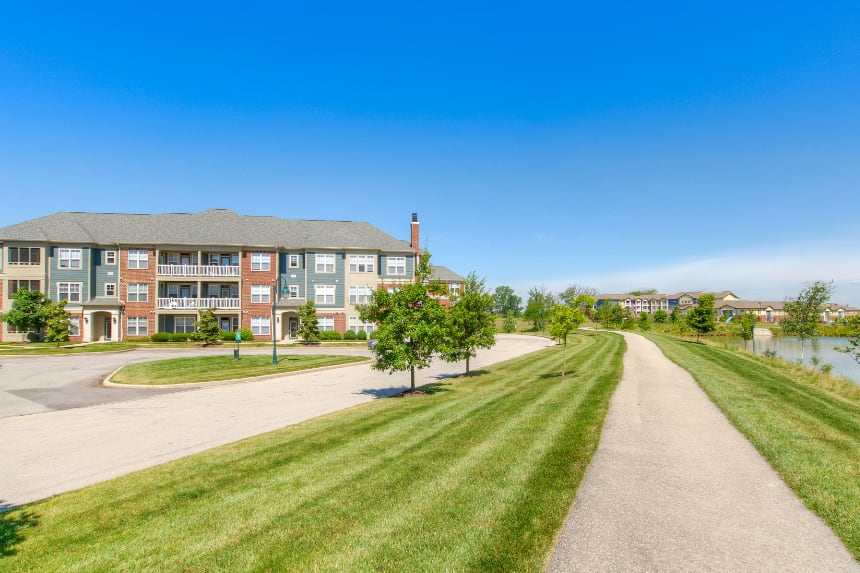 Neglecting To Research The Neighborhood
Not many Westfield Residents move into an apartment without a tour first, but don't forget to inspect the neighborhood too. To find out more about your community, drive around it at various times and speak to the neighbors. Pay attention to traffic volumes, noise levels, and overall friendliness of the area. You may discover that the calm neighborhood you observe at 2 PM hosts loud parties at night or has traffic congestion each day at rush hour.
A search engine can assist you too. Perform an internet search to learn more about attractions and shopping in that area of Westfield, the school district, your new commute, and more.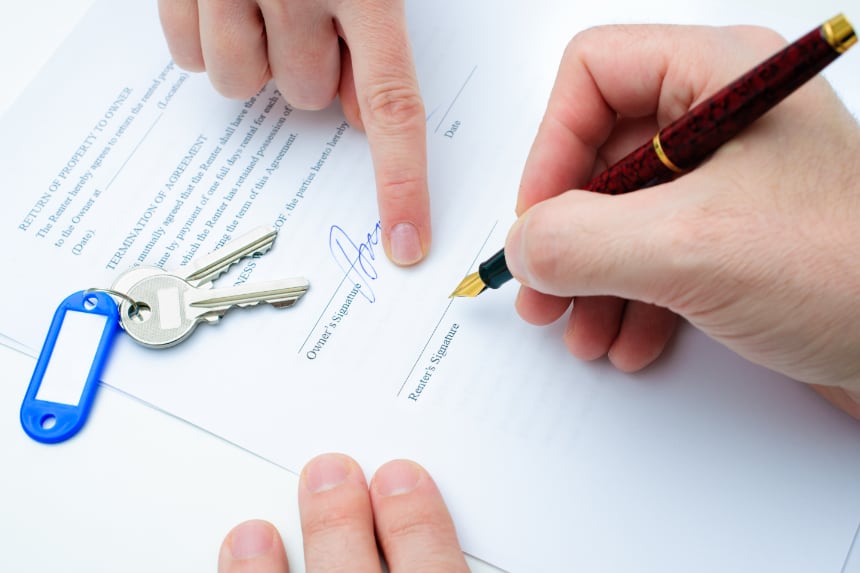 Signing The Lease Without Examining The Details
One of the most common mistakes when renting an apartment in Westfield is forgetting to read the fine print. Before you sign a lease, read it carefully so that you know what you're agreeing to. If you feel uncertain about something, look over it with a a lawyer or more experienced friend. A local tenant information hotline can provide assistance too.
You should also know your responsibilities as a Resident. Look for any points that you aren't able to follow. For instance, if you plan to sublet the apartment, but the lease forbids this, you should make other plans.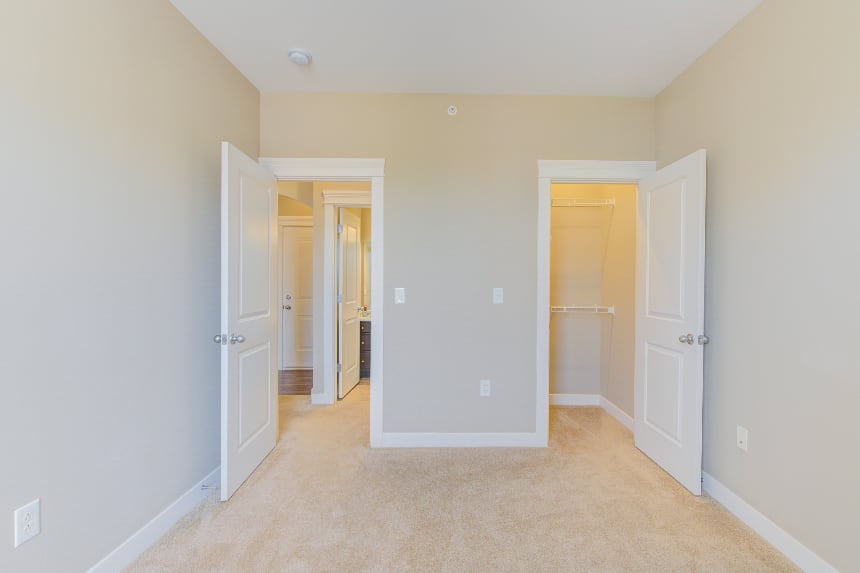 Forgetting To Snap Pics During Move-in Day
After you've signed your lease and received the keys, you are ready to live in your new apartment! But before moving in, you have one final chore. To avoid future penalty fees, document existing damage and let the leasing office know. A great apartment community will have everything tidy and working correctly, but unexpected issues can occur. The best communities will arrange a pre-move-in walk through with a maintenance technician and will observe any pre-existing problems together.
Take photos and notes of anything that concerns you. If your apartment community asks you to follow a move-in checklist, duplicate it to keep for your information. And don't hesitate to add issues that they don't list.
Begin Your Apartment Search At Harmony Apartment Homes
Begin your apartment hunt right with Harmony Apartment Homes. Our Leasing Specialists are glad to show you around and answer all of your questions about our beautiful apartments and community. Call 317-795-0224 or schedule a tour to find out more.