Can A Realtor Help Me Find An Apartment In Westfield?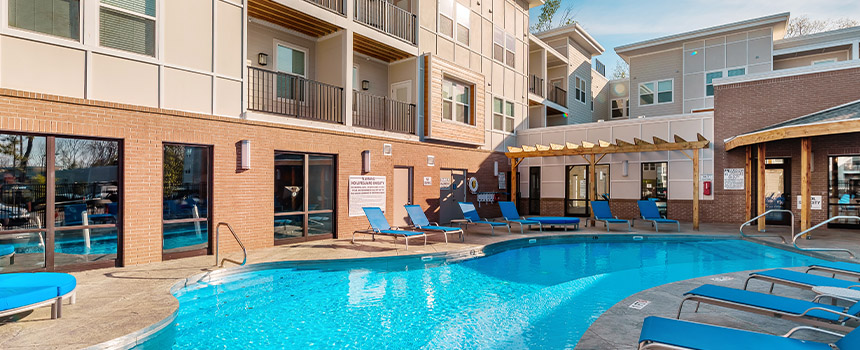 Everyone knows real estate agents help house hunters buy their dream homes. Sure, realtors can you find a house. The first move you make when purchasing a home is to get a realtor, but if you can't seem to find the perfect apartment, you may have wondered, "Can a realtor help me find an apartment in Westfield?" Actually, yes! The demand for apartments is growing, and it never hurts to have a helping hand. If you haven't found an apartment community that impresses you in Westfield, speak with a realtor and inquire if they are able to help you.
When Can A Realtor Help Me Find An Apartment In Westfield?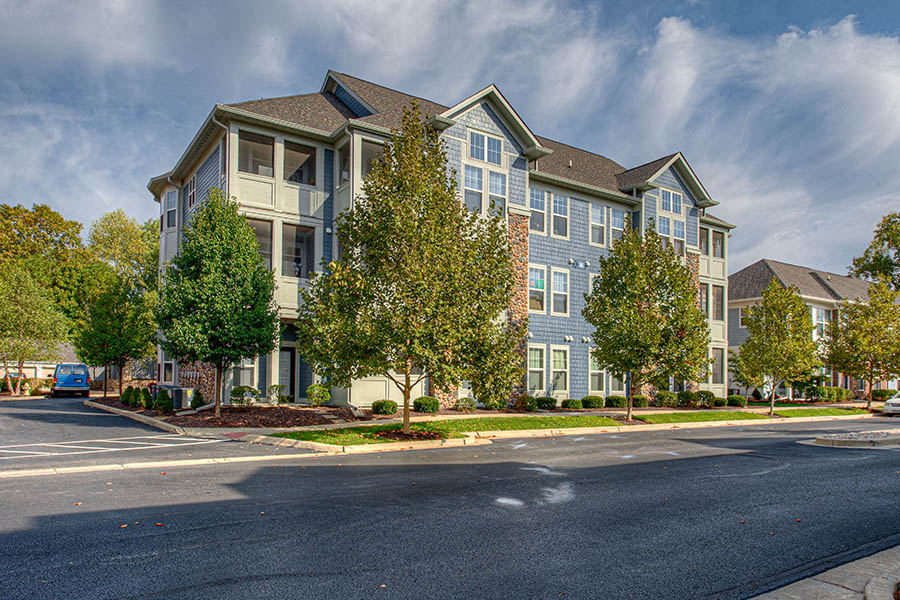 Not all people utilize a real estate broker or agent to select the right apartment, but in certain situations, hiring an expert is your best bet. They are able to make your search for an apartment more streamlined and productive.
A Realtor Explores Your Options When You're Busy
Locating an unit that meets your needs in Westfield is often an undertaking. If you spend a lot of time in the office, then a professional will be beneficial in finding your ideal place faster and with less stress. They have the experience and connections to track down opportunities that you may not discover on your own. They can expertly manage your potential units and help you schedule tours of apartments with the floor plan, location, and perks you seek.
A Realtor Can Help Find You An Apartment In A Crowded Market
If you don't keep up with real estate trends, you might be stunned at current rates and the increase in demand. A broker or agent constantly follows the market and can advise you on what your expectations should be. When needed, your realtor can suggest communities with lower demand and friendlier rental costs.
An Agent Can Help You Shop No Matter Where You Are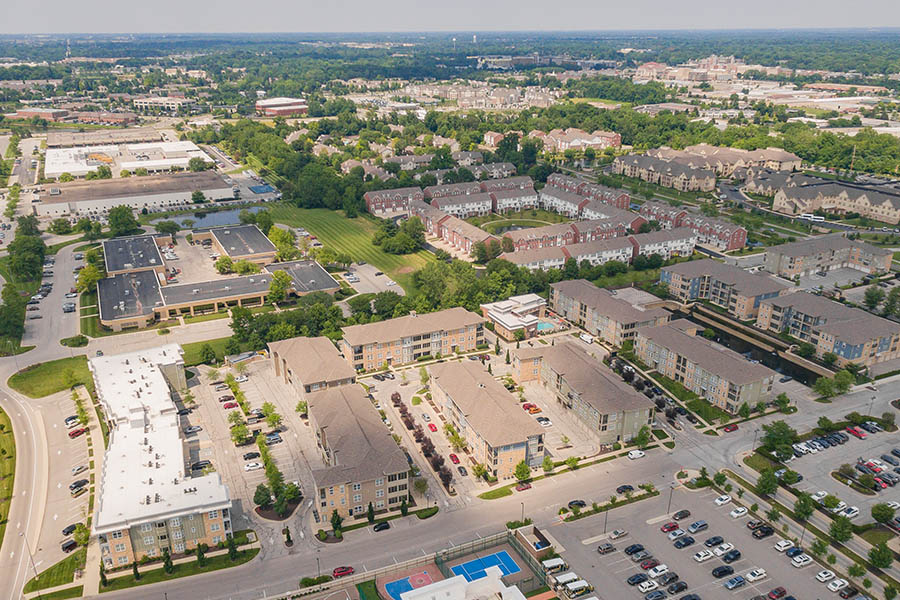 Realtors not only follow market shifts, but they're knowledgeable of the Westfield locale as a whole. They can guide you on what properties to think about in the event you're coming in from a distance. An agent knows what options are close to your new job, the top dining spots, and additional places like theaters and museums. If you're not able to schedule time to see it for yourself, they can walk through prospective apartments on your behalf and provide a review or help arrange virtual tours with the on-site leasing team.
Your Agent Will Examine Your Rental Agreement
Once your broker finds you ideal Westfield apartment, they can check the contract and help you understand it. You're smart to have a professional examine your legally binding documents to make sure you agree with the property rules and regulations.
How To Pick A Realtor To Handle Your Apartment Search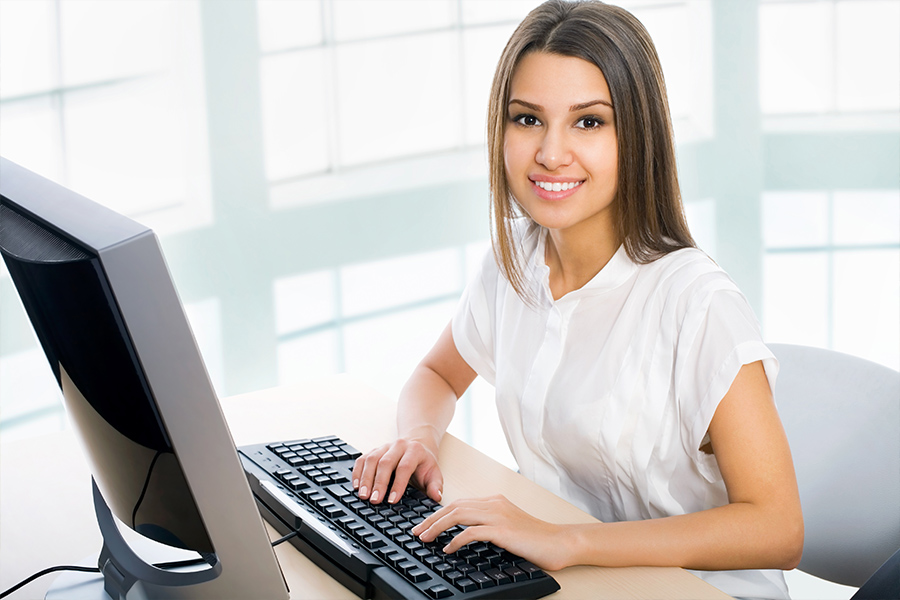 So now you know the proper response to the query "Can a realtor help me find an apartment in Westfield?" But what steps should you take to locate the right agent?
The best approach is to employ a professional who has experience working with Residents and leasing specialists. You can start by soliciting acquaintances for recommendations. You can then utilize realtor directories, Google, and social media.
After you find a realtor who helps renters, get their answers to a few questions before hiring them:
What is the length of time you have served as a realtor?
How frequently do you work with clients seeking rental housing in Westfield?
What is the general time frame that you typically work with clients before a lease is signed?
Are you familiar with renter's rights?
How will you improve the chances that future tenants succeed in today's marketplace?
Do you have referrals from past clients?
What are your fees?
Consult Your Agent About Harmony Apartment Homes Or Call Us Today
A realtor can help you find the right Westfield apartment, or you could come talk to the courteous professionals at Harmony Apartment Homes. Our staff is pleased to tell you about our open layouts and popular community amenities on site or virtually. Just call 317-795-0224 or request a tour to find your new home.