Should You Have A Storage Unit For Your Apartment In Westfield?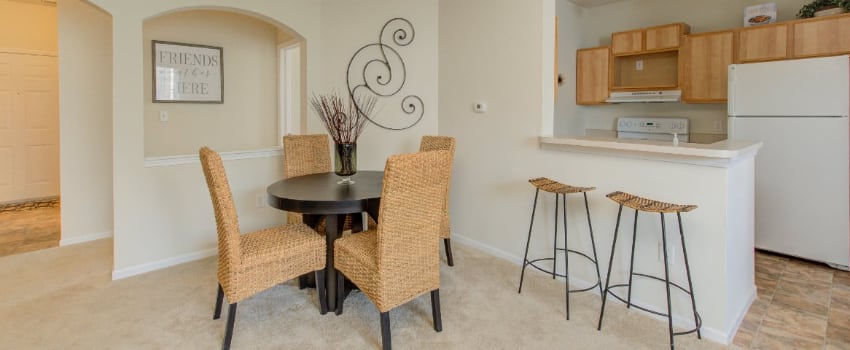 Are you faced with the fact that you have more stuff than square footage
in your Westfield apartment
? You might have moved into a cozier space from a larger home, got a new hobby that requires storage space, or added a new family member.
No matter the reason, you can't enjoy your favorite home activities in an overly full apartment. Leasing a storage unit in Westfield is one strategy, or try a different idea, like using a detached garage in your apartment community so you can stow your belongings next door to where you live.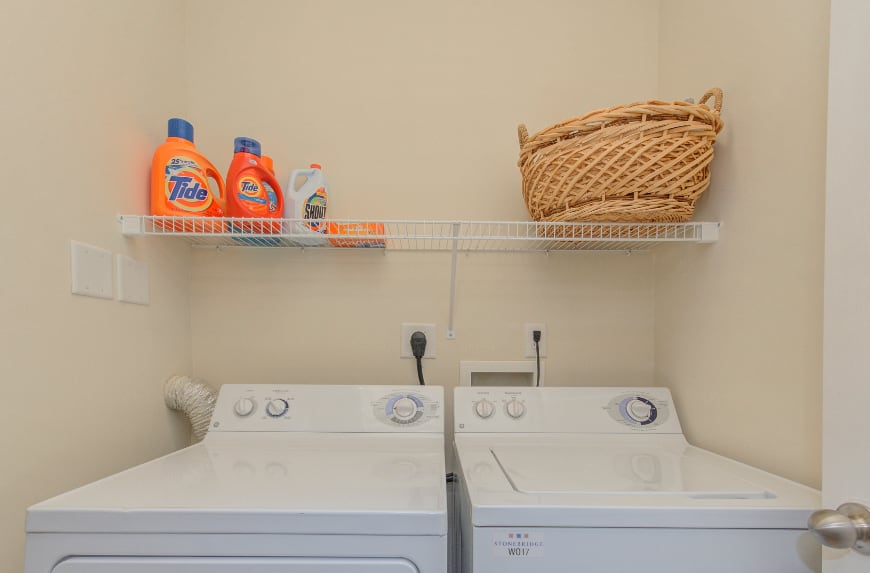 Reduce Clutter To Find More Space In Your Westfield Apartment
Do you recall how roomy your apartment felt when you walked in the first time? Then you filled it with your possessions, and instantly it appeared much smaller. The square footage is still there. You just need to find it from under all your stuff!
The simple technique to find more room in your apartment is to designate things by putting them in one of three groups. Tag belongings as "donate," "keep," or "trash." Discard anything that lands in the trash pile. Place things you choose to donate in boxes or gift them to a family that can benefit from them. The next step is to organize any items you wish to keep. You will be surprised to discover how much living space you have when it's not overwhelmed by clutter!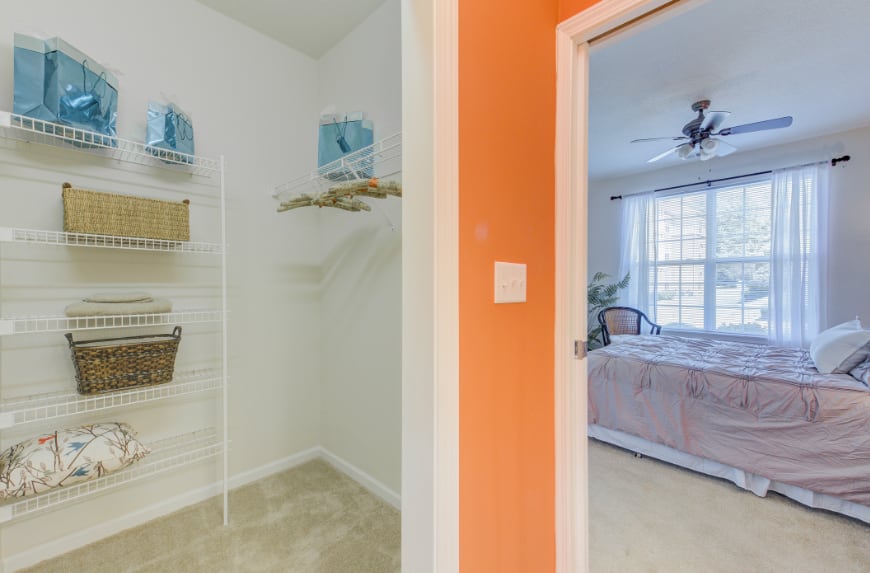 Reorganize Clutter To Control the Chaos
You will often find that the issue isn't that you have too much stuff; it's that your things are not put away properly. When you leave items scattered around where they don't belong, you will have little livable area left. Simple organization goes a long way toward a less chaotic lifestyle.
Some apartment layouts offer more storage space than other options, but even in cozy confines, there is likely enough room for your belongings if you get creative. Keep items on the floor under the bed or in larger pieces of furniture. Use vertical storage solutions such as unique shelving units or over-the-door systems. Try to find dual-purpose items like a coffee table with built-in shelving. Designating a location for every item will increase your available room and keep your place nice and tidy.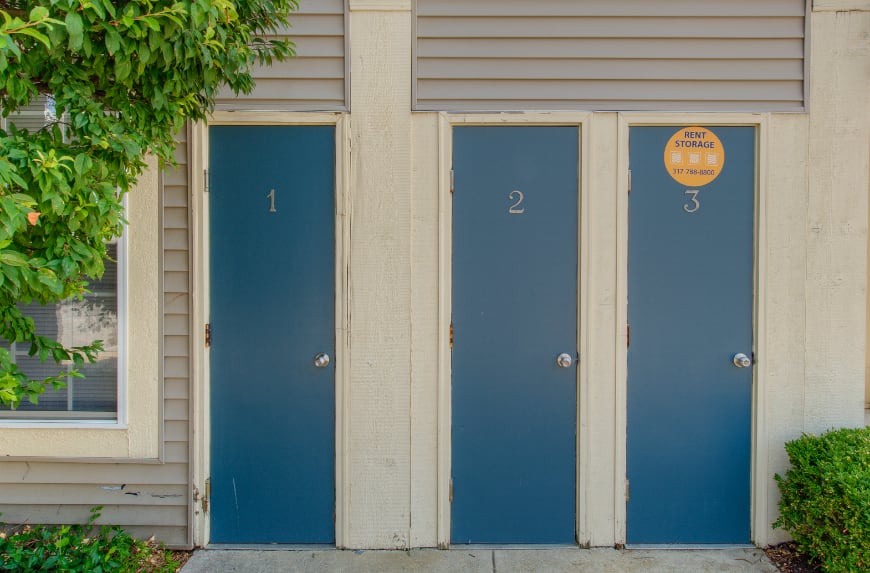 Benefit From Your Property's Storage Options
You may discover that no level of decluttering or reorganizing can solve your storage space issues. When you possess larger pieces of furniture that you would like to hold on to but occupy too much space in your apartment, you likely need a separate location to put them.
A growing amount of Westfield apartment communities now offer on-premise storage areas to Residents. Regardless of whether that's lockers, a detached garage, or private, fully-enclosed units, if your community rents any of these as one of their incredible amenities, jump on the opportunity.
While you may have to pay an extra monthly fee, this solution keeps your valuable items nearby and safe but no longer in your unit. You will likely discover this convenience justifies the added expense.
Lease A Westfield Storage Unit
When other options won't work, you might have to rent a storage unit in another part of Westfield. Even though this is the most expensive and least convenient option, storage units have an abundance of room to keep anything that won't fit into your apartment.
Storage units are a solid choice for items that must have a temperature-controlled environment or if you are concerned about security. They are available in a range of dimensions, so you pay for as little or as big a unit as you need. An added feature: if you move within the same area, there's no need to haul away all the stuff in your storage unit!
Find a Home That's More Than A Place To Keep Your Stuff In Westfield
Another possibility when your present lodging now falls short of your daily living demands and your personal effects is finding a new apartment! The spacious apartment floor plans and range of amenities at Harmony Apartment Homes offer you all the room you want to live life to its fullest. Already a Resident but interested in a different unit? You can easily transfer either within our buildings or to one of our sister properties. To select the best floor plan for you, reach out to our leasing specialists today by calling 317-795-0224 or clicking the "schedule a tour" feature.