Beneficial Apartment Maintenance Tips For Westfield Residents

Having an on-location maintenance crew is one of the most customary yet important amenities you benefit from when living in an apartment in Westfield. But even with a prompt group of maintenance specialists, it can be more convenient to do smaller tasks yourself. In addition, there are a few steps you can follow to lessen the probability of calling with an emergency. Use these apartment maintenance tips for Westfield Residents and take care of your apartment while leaving the larger issues to the experts.
Simple Steps To Prevent Plumbing Emergencies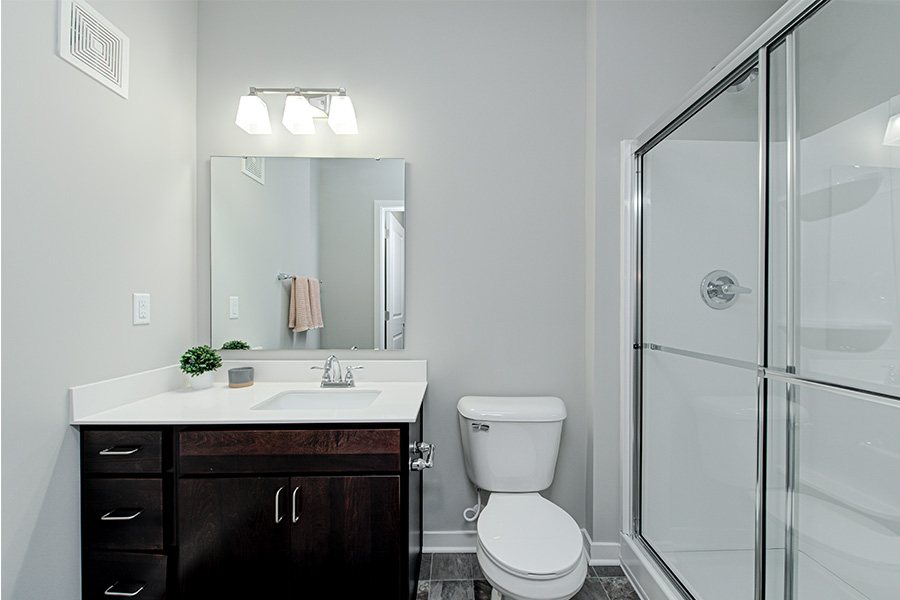 Everyone dreads a plumbing backup. To prevent a frustrating inconvenience, follow these tips for clear drains. Try not to place coffee grounds, fruit pits, oil, bacon grease, eggshells, or non-food materials down the garbage disposal or drain. Utilize a hair catcher in the shower or tub drain and make sure you have a toilet plunger nearby. When temps fall well under freezing in the wintertime, let your faucets run at a steady drip to avoid a pipe freezing and bursting.
In the event you encounter a clogged or slow drain, avoid using a corrosive heavy-duty cleaning agent that can damage pipes. Instead, dispatch about half of a cup of baking soda down the drain, followed by an equal amount of household vinegar. Once it's done bubbling, wash it out with lots of hot water.
Care For Your Appliances To Prevent Breakdowns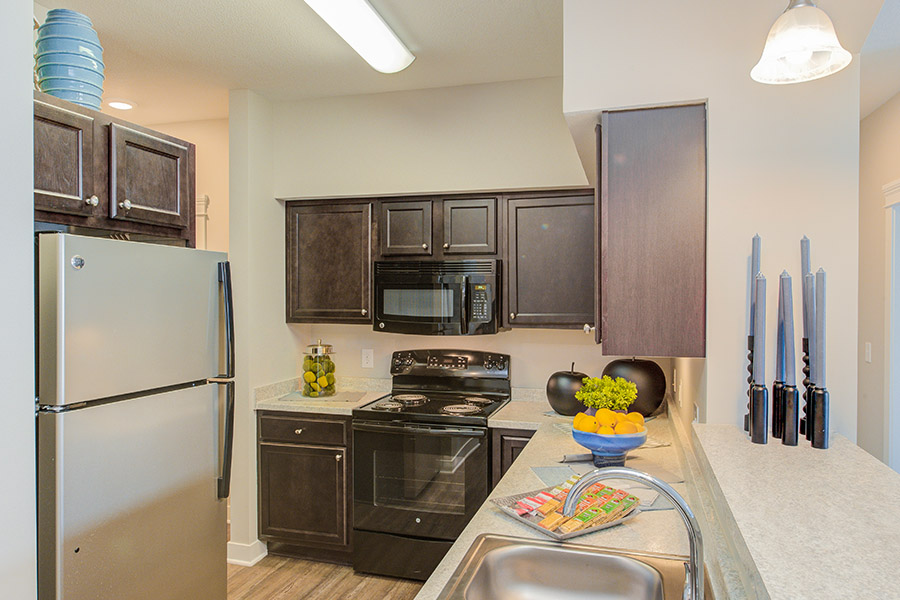 The better you take care of your apartment appliances, the better they will perform. Always run your equipment in a sensible manner and clean them regularly. Scrub sizeable food remnants from dishes before loading them onto the racks of the dishwasher. Avoid overfilling your freezer, and allow it to defrost on occasion to aid in helping it run more efficiently. Wash off your range and any cooking appliances frequently. You will also need to empty the lint filter whenever you run your in-unit washer and dryer. These easy chores will prevent waste from impacting the longevity of your appliances.
Limit Insect Invasions With DIY Pest Prevention
Chances are you enjoy observing local wildlife as you explore your lovely apartment community, but you're not looking to welcome any uninvited visitors in your home! You can stave off most infestations by clearing leftover food crumbles off all surfaces, hauling out the garbage regularly, and storing open food items in air-tight containers. When you have an infrequent influx of ants or similar insects, many off-the-shelf bug control devices will remedy the situation in short order.
Use Good Ventilation In The Bathroom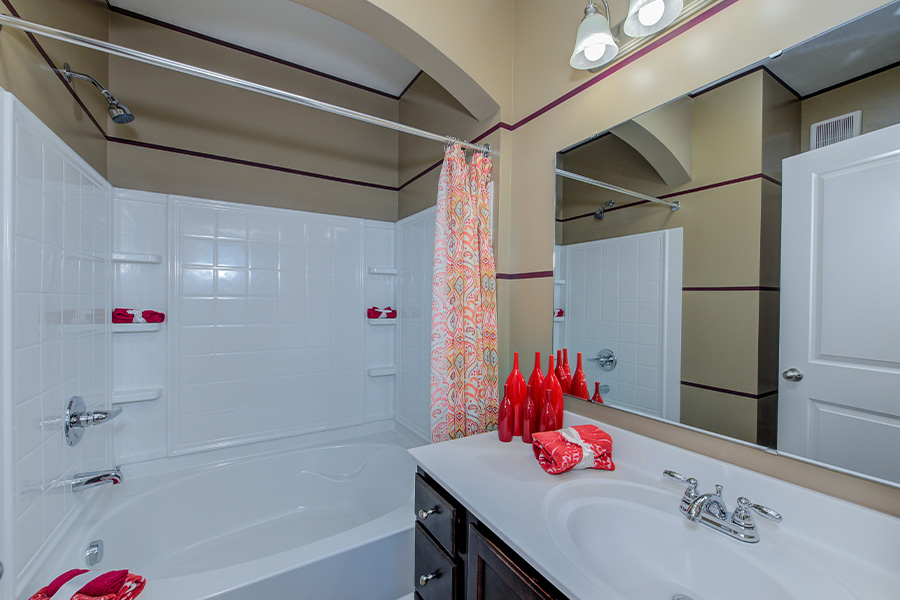 A couple easy Westfield apartment maintenance tips can aid in keeping your bathroom as dry as possible. Be sure to operate the fan whenever you bathe and keep the bathroom door open afterward. Keep towels off the floor and put them in the wash routinely. You should also clean your bathroom counters, floors and other surfaces often. If you observe the presence of mildew, address it quickly with white vinegar, which gets through porous bathroom materials more effectively than bleach and is non-toxic.
Turn To The Experts For More Apartment Maintenance Tips In Westfield
Any time you come across an employee of your maintenance staff, inquire if they can offer any apartment maintenance tips for Westfield Residents . They know how to care for your apartment better than the average person! It stands to reason that the maintenance pros might have a tip for fixing a slow drain or mention a worthwhile pest deterrent product.
Schedule A Tour Of Our Beautifully Maintained Complex At Harmony Apartment Homes
When residing at Harmony, you'll find a pristine property and skilled maintenance staff members. To learn more about our community and get a better idea why our Residents enjoy living here, request a tour with our leasing representatives. Call 317-795-0224 or click the button to contact us.