How To Make Friends With Your Apartment Neighbors In Westfield

Relocating to a different city is exhilarating but can also be hard if you don't have friends there. One method to make the change easier is to meet neighbors within your new community. It's simpler than you might have thought. You can begin by perusing these tips for how to make friends with your apartment neighbors in Westfield.
Top Tips On How To Meet People At Your Apartment In Westfield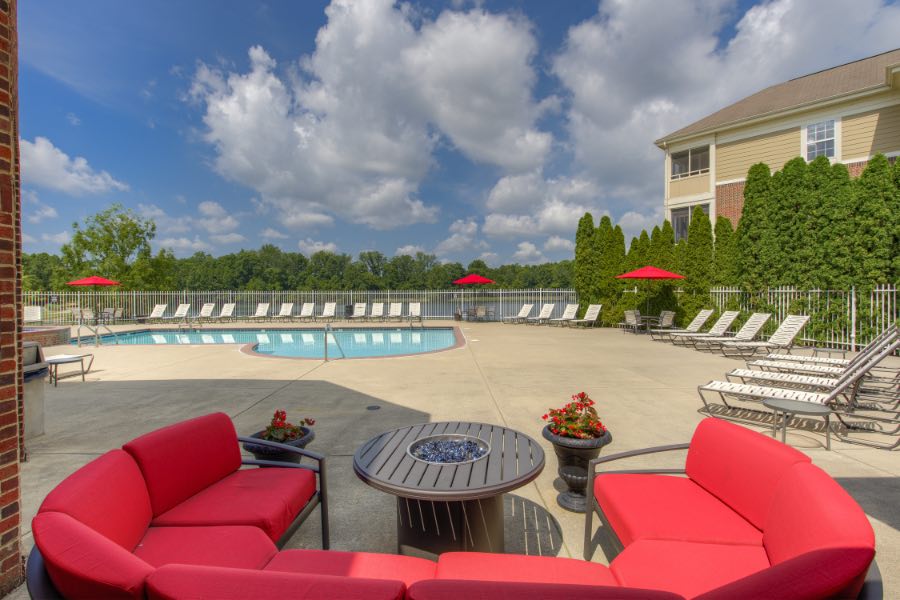 Engaging with new people to introduce yourself is one way you can meet neighbors, but it's understandable if you feel a little nervous. You're not the only one. So instead, utilize the following tips for how to meet people at your Westfield apartment.
Use The Amenities
It's difficult to meet neighbors if you isolate in your apartment. Get out and enjoy the available amenities. A pool is one of the most suitable places to get familiar with neighbors. It's generally a social, friendly environment ideal for engaging with potential friends. Of course, it's restricted to the hotter months, so you could explore other amenities like a fire pit, grilling area or clubhouse during cooler periods of the year.
Use Your Four-legged Friend To Start A Conversation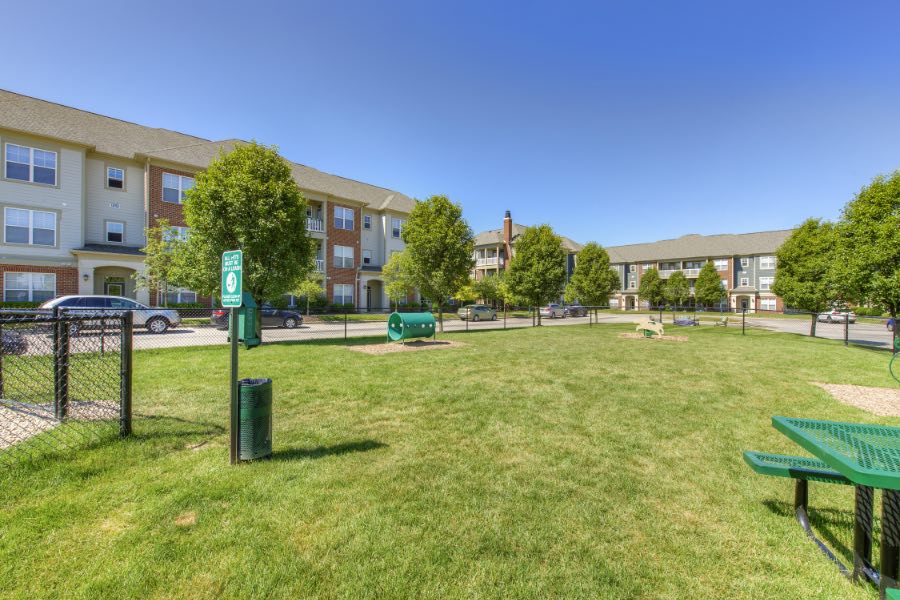 Did you move with a pet? Dogs are an ideal conversation starter as they are normally less shy than people when approaching new people. Besides, who doesn't like attention from a tail-wagging four-legged pal? Additionally, a dog park is an excellent spot to bond with fellow Residents thanks to your shared love of your pets.
Join Your Community's Social Media Group
Many apartment properties will have their own social media . It's a good idea to join it. That way, you can keep abreast of what's going on and get the opportunity to connect with others. For many, conversing online is more comfortable than starting small talk with strangers. And as part of the group, you'll probably hear about activities hosted by your Westfield property. You can then go and meet the new friends you've been chatting with in real life.
Lend A Helping Hand
Do you see a neighbor battling to lift a couch up the steps? Offering some help is a wonderful way to meet apartment neighbors in Westfield. You'll get to introduce yourself and initiate a conversation in a kind, low-stress manner. Besides, they'll be more likely to return the favor later.
Ask Your Westfield Neighbors A Question
If you've just relocated to Westfield, you will probably have questions about your apartment community and the surrounding neighborhood. Asking questions is not only an excellent method to get information, but it's also a simple and efficient approach getting to know people. How long have they lived there? What are some of the best nearby restaurants and attractions?
Find Your Place In The Community At Harmony Apartment Homes In Westfield
Your future neighbors are here to meet you at Harmony Apartment Homes in Westfield. Pick from various floor plans and take advantage of the wonderful amenities. We have the perfect apartment for you! Look through our gallery and schedule a tour to see the property in person. If you have questions, call 317-795-0224 today to speak with a leasing specialist.