How You Can Brighten Up An Apartment In Westfield | Harmony Apartment Homes

Does your Westfield apartment often feel dark and small? Even the most roomy apartments might not have many windows if you're sharing walls with a neighbor, and you aren't able to install extra electrical fixtures if you're leasing. But, you don't have to feel like you're living underground. There are many possibilities for ways to brighten up an apartment in Westfield. Try these suggestions and appreciate your welcoming, properly lit apartment.
Position Lamps Where You Need More Light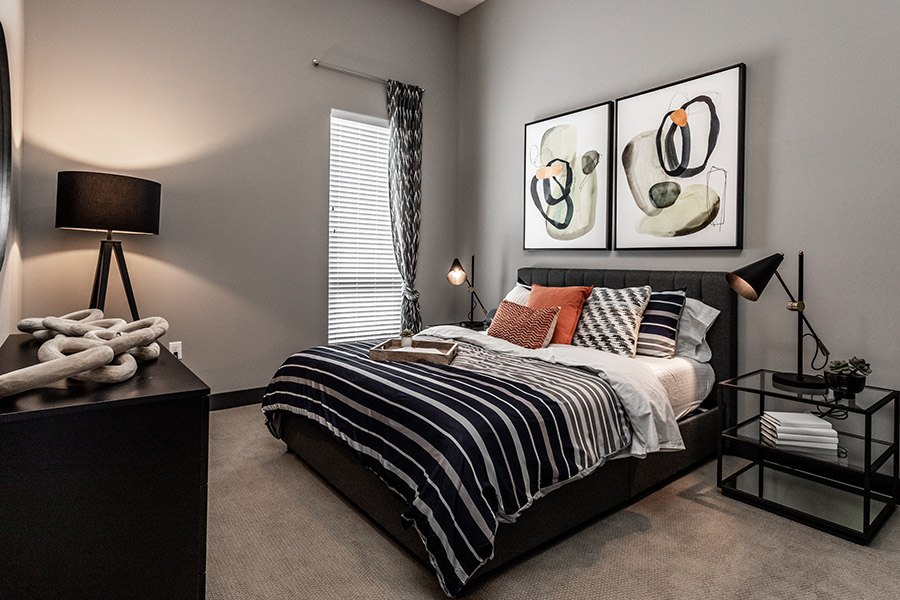 It sounds pretty straightforward, but utilizing lots of lamps will effectively brighten up an apartment in Westfield. The key is learning how to integrate them in the most advantageous way. Get started by placing lamps in your most poorly lit spaces where the sun's rays and artificial light have trouble reaching. Then turn your attention to areas where you must have light for everyday tasks, like where you read, do homework, cook, or eat. some properly positioned lamps will go a long way in banishing shadows.
What light bulbs you put in your lamps makes a difference as well. Find bulbs with as many lumens as possible for the brightest light. You may also choose options that generate "cool white" as opposed to "warm white" light, which appears brighter to the eye.
Choose Light-colored Furnishings To Brighten Up Your Apartment In Westfield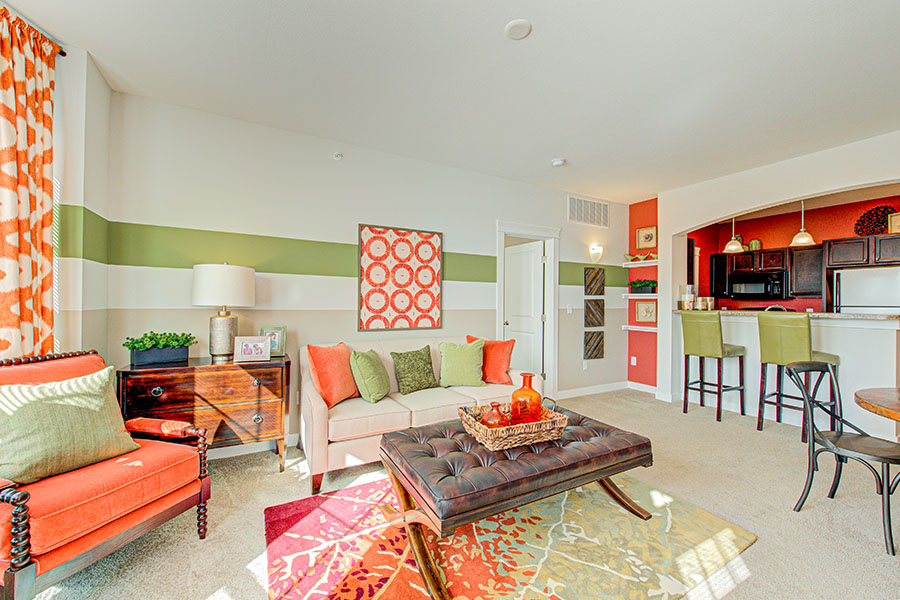 Color can make a visible impact in how bright your room appears. Choose household goods and materials in cheerful colors and lighter-toned neutral shades instead of dark ones to brighten up your Westfield apartment. Choose furniture in white or cream shades, wood pieces in lighter stains, or even shiny metal or transparent plastic choices. You can then consider some vivid accent pieces and textiles for additional pizazz. Colorful vases, throw pillows, sheets, valances, and wall art can make everything noticeably brighter inside your apartment.
Position Mirrors On The Wall To Help With Light Distribution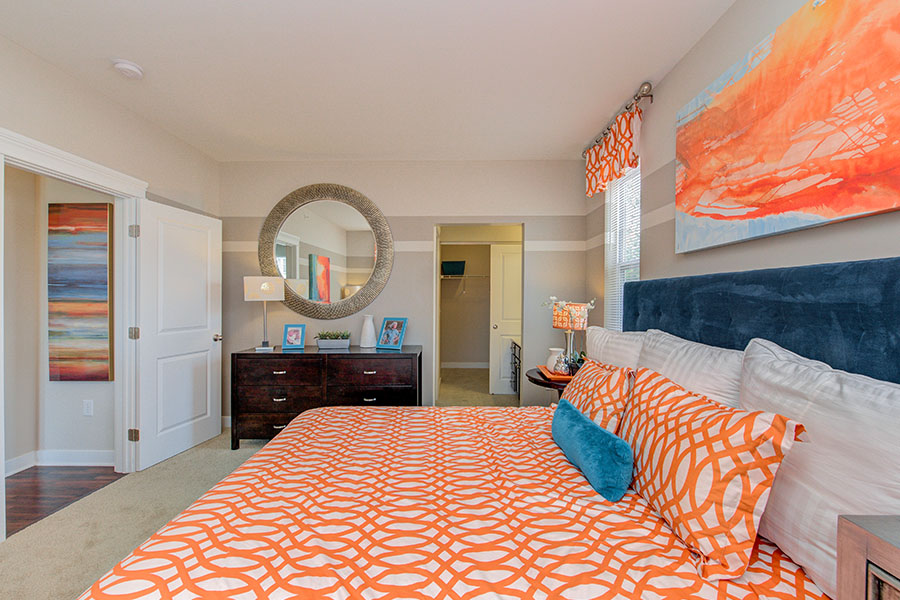 While we're considering decor, include a few decorative mirrors too. Put them in close proximity to light sources like lamps and windows. They'll redirect light around the room to brighten darker corners. Surfaces that reflect light also help a space seem more sizeable by offsetting the dimness that will make a room feel small.
Consider Sheer Curtains That Won't Impede Too Much Sunlight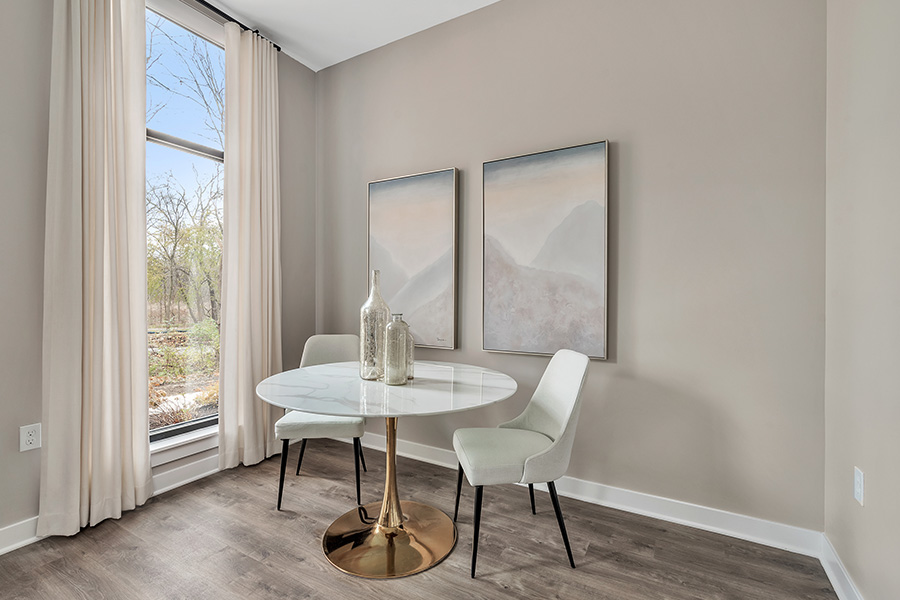 Many Westfield apartment residents like to beautify plain apartment windows with additional window coverings. If you go this route, select fine, graceful curtains. Heavy drapery will impede the sunshine you receive from your windows and will overpower an apartment room, causing it to appear gloomy and constricted. You might use translucent curtains to spruce up boring windows and use the supplied blinds to halt sun glare and give you privacy whenever needed.
And don't forget to raise your window treatments if you need to have the most light possible. There isn't much that brightens up an apartment in Westfield like opening the blinds on a sun-splashed day and taking in a view of your lovely apartment community.
Find Your Future Home At Harmony Apartment Homes
Looking for a new Westfield apartment? The leasing agents at Harmony Apartment Homes are standing by to take you around and answer any questions you have. They'll show you our roomy apartments with upscale finishes and preferred amenities. Simply dial 317-795-0224 or arrange a tour to learn more about your next home!