How To Choose a Roommate For An Apartment in Westfield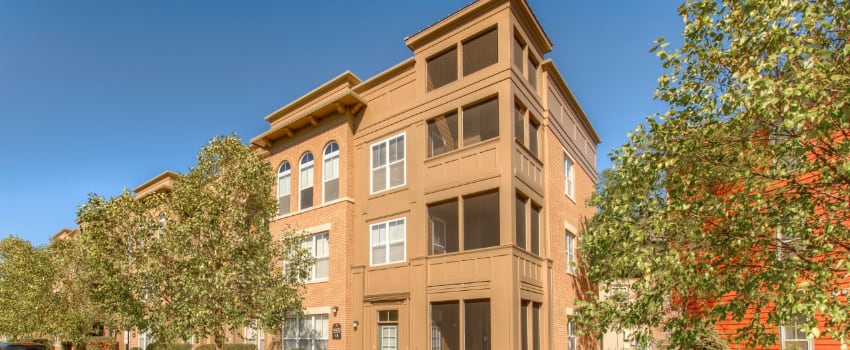 There are many arguments for why you might want a roommate with your Westfield apartment. An additional person can be perfect for dividing bills like rent and utilities.
You might even snag a bigger floor plan than if you were staying alone. Or maybe you just like the feeling of having another person at home. No matter your rationale, obtaining the perfect roommate for an apartment in Westfield can be difficult. But you shouldn't feel like you're rolling the dice. Eliminate the worry and start your hunt with confidence by employing these easy steps.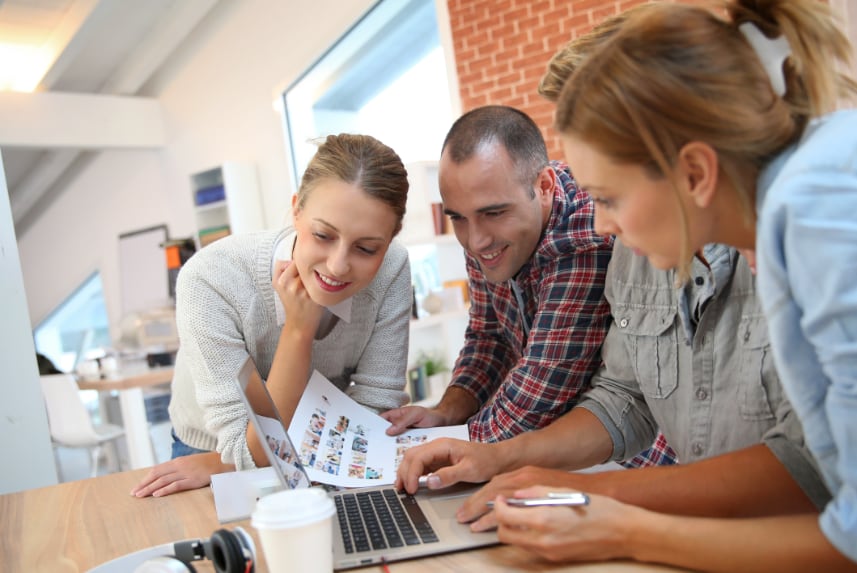 Reach Out To Your Social Network
If you harbor doubts about bringing in a utter unknown for your roommate, why not start with your online friends? With a quick post on Facebook, you may see an old high school buddy who is also looking for a roommate. While sharing space with someone you already know has its challenges, at least you both own a history and can avoid the awkward "get-to-know-you" part.
Even if you don't find a acquaintance for your apartment, your online network is still a convenient starting point. Inquire with people you trust and check if they can recommend a person looking for a roommate. A friend-of-a-friend broadens your hunt exponentially -- and at a minimum you have one reference once you find a possible match. You can even inquire the old fashion way at your work, church, or with friends.
Allow Yourself Time To Locate A Roommate For An Apartment In Westfield
Selecting a roommate for an apartment in Westfield is a large life moment and should be thought through seriously. Running into a decision could lead to many weeks and months of difficulty afterward. You need time to review your alternatives and to talk with potential roommates. Just bear in mind, if you're setting up a meet-up with a person who's a stranger, do so in a public place. Also, consider bringing a family member for a second opinion.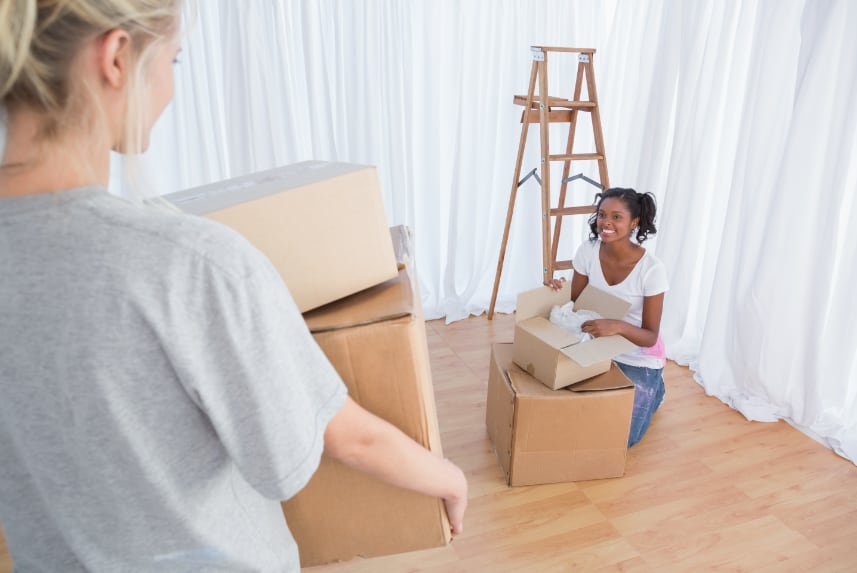 What's Important To You When Sharing A Space?
Before finding a roommate, you must be honest with yourself and determine what's important to you in a communal living space. Go ahead and create your personal checklist of ideal roommate attributes. Will a dirty dish left out and about drive you up the wall? Do you love to host and need a patient person who's fine with guests stopping by multiple times per week? Do they have apartment-friendly pets? Order your list and decide which characteristics are deal-breakers and which ones are able to be budged on.
When deciding on a roommate for an apartment in Westfield, it's OK to ask tough questions. You will have to know about lifestyle habits like diet, smoking, or emotional concerns. It does help if you allow them plenty of time to ask you in return and be prepared to answer candidly. Remember that this is a 2-way street.
Choosing the Right Place For You And Your Roommate In Westfield
Locating the right spot with the right amenities is just as important as selecting the right roommate. Keep in mind that the more condensed the floorplan, the more overlap into each other's boundary. Consider the layout and, of course, the size and type of of bedrooms and bathrooms required. Scout out work or study spaces to decide where you can have your own space and what will be shared.
You And Your Roommate Should Look At Harmony Apartment Homes For Your Next Apartment
Fortunately, if you're looking for your new place, Harmony Apartment Homes has many options perfect for you and your new roommate. Get started at 317-795-0224 or complete the contact form and book a time to see the excellent options available to you.