Ways To Uncover An Apartments Sense Of Community In Westfield

When you live in an apartment, you're also part of a community. However, you might not feel like you're a member of the community if your Westfield apartment routine fails to have positive interconnections between all who live and work there. Looking for qualities like helpful staff, respectful and thoughtful communication, and chances to socialize will help you find an apartment's sense of community in Westfield.
What Does It Mean For An Apartment To Have A Sense Of Community?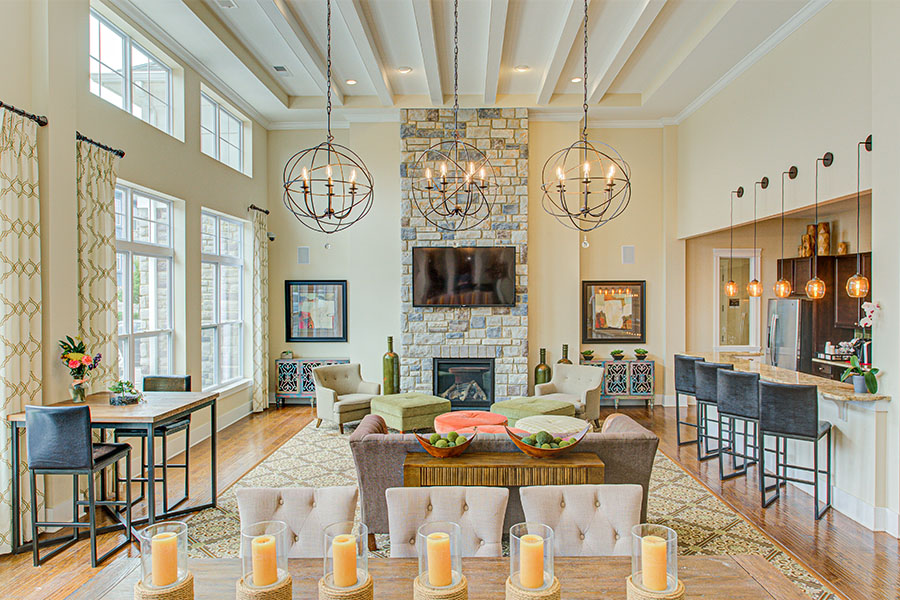 Your apartment community consists of all people living and working at the property where you reside. But feeling a sense of community goes beyond sharing common areas. It's moreso the kinship you feel to other folks you live close to as you build relationships with them. It's the sense you're part of something greater and that you fit in perfectly.
Once you understand your apartment's sense of community in Westfield, you'll sincerely feel like you're home. Combined with your beautiful apartment and all of its amenities, this sense of community with other occupants and staff will cause you to appreciate your life there that much more.
Are There Ways To Determine An Apartment's Sense Of Community In Westfield?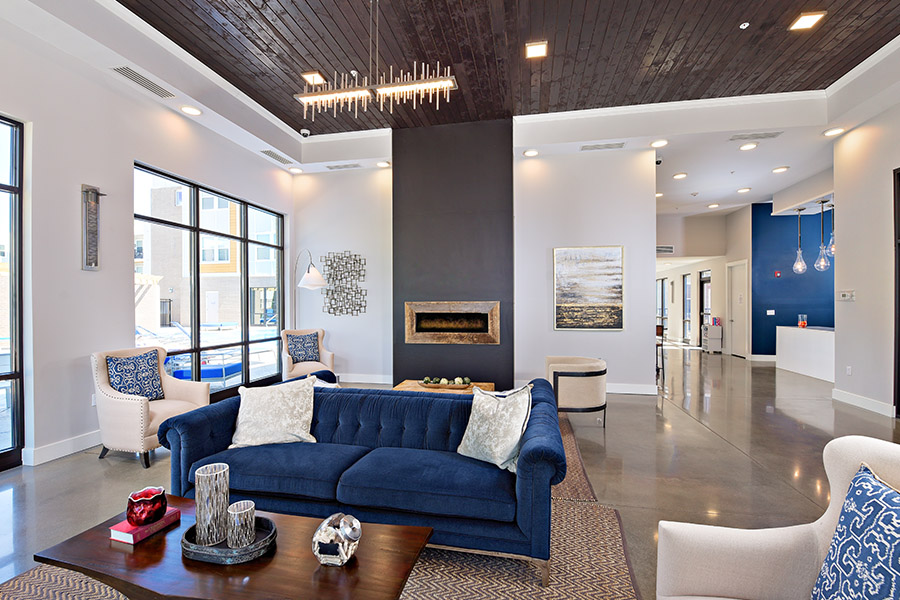 So, how do figure out an apartment's sense of community in Westfield? There are a couple things you can look for to get a feel for the community and how you might play a role in it.
Look At How Employees Interact With Residents
The quality of support you get from the office personnel may provide a sense of an apartment's community. Are they friendly, polite, and helpful when they interact with you? Do they make an effort to help you expeditiously and deliver what you require? Exceptional service will likely suggest a healthy apartment community.
Look For Great Communication
How apartment representatives and occupants communicate is likely to provide a sense of the community. On top of standard calls, emails, and texts, extra communications -- including a seasonal greeting from a leasing professional -- allow you to feel like an important part of the community. As time goes by, you might note how the staff recalls meaningful aspects in your life, like your dog's name or what you like to do for fun.
Your life there will be more like a community when you have been given the chance to communicate with property employees too. Making it a breeze to submit maintenance requests, queries, and comments indicates that management is interested in the welfare of its Residents. And community social media engagements give you a chance to correspond with the staff and other Residents.
Make An Appearance At Community Activities To Observe And Grow Your Apartment's Sense Of Community In Westfield
Shared experiences will create a sense of community at your property. That includes going to community gatherings including Resident appreciation evenings, neighborhood functions, and informational meetings. Besides the fun they offer, these happenings give you a chance to get to know neighbors and staff. Then if you see your neighbors another time, you already have a bond to recall as you develop your relationship.
Make Use Of Social Areas To See And Hang Out With Other Residents
Various features of your community are natural places to interact with people. It's common to initiate a talk with fellow Residents that you encounter at the popular coffee station each morning or the roommates on a walk with their dog at the property's dog park if you come with your own pooch. You know you already have a few things in common when you use the same property conveniences. And when you use one mutual experience to begin a chat, you could discover that you have other mutual interests as well!
As you get to know your fellow occupants, you'll feel like a piece of something larger than yourself and more active in your apartment community. It feels good to be around friendly faces and give a greeting or stop for a quick talk when running into fellow Residents around the property. You may even develop enduring friendships with people you find in your community. However, you need to go out and get acquainted with them before that can happen!
Come Home To The Apartment Community At Harmony Apartment Homes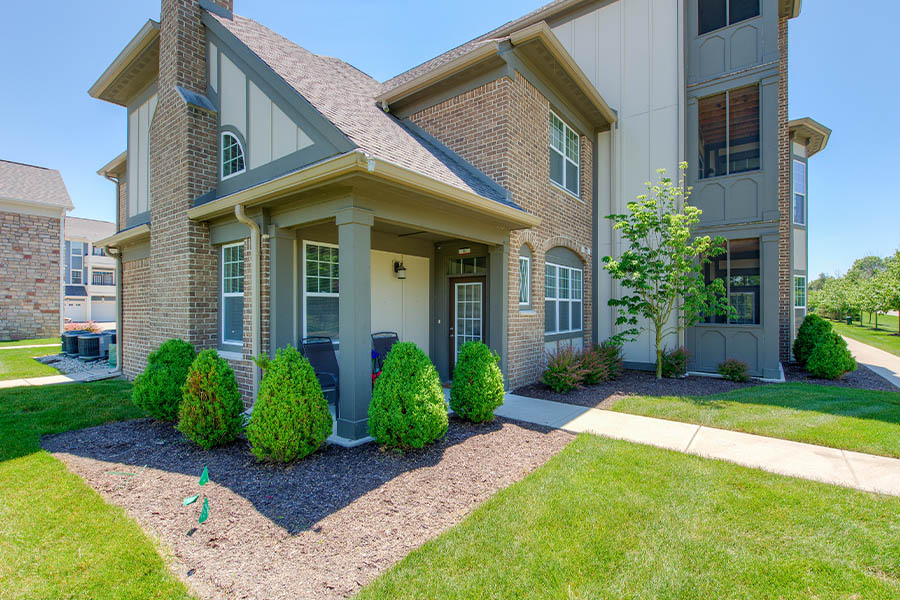 Become part of the appealing community at Harmony Apartment Homes! Our friendly staff and upscale apartments will make you feel right at home. Just reach out to
317-795-0224
or
schedule a tour
to understand why our Residents enjoy residing at Harmony