How To Find An Ideal Apartment Floor Plan In Westfield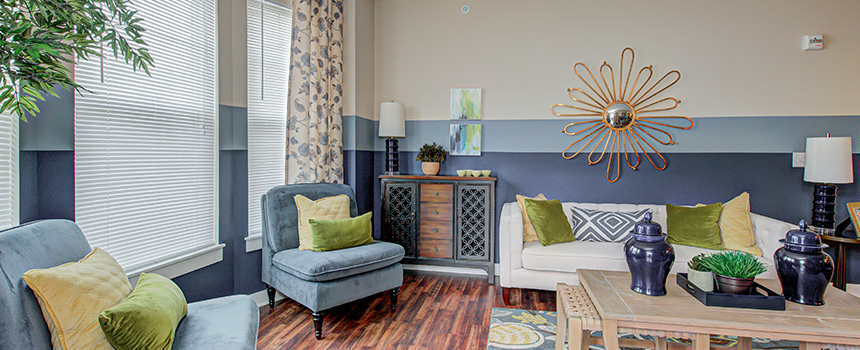 While looking for an apartment, there is much to think about. You want to live in a beautiful property with a range of conveniences, but know that you are going to spend most of your time in your apartment. You need to find an apartment floor plan in Westfield that meets all of your requirements predicated on your roommate status, your unique way of life, and how much stuff you have. Once you know the type of floor plan that will work, you'll know you have discovered the right apartment floor plan the first time you walk in.
Choose An Apartment Floor Plan That Is Suitable For Everyone You Live With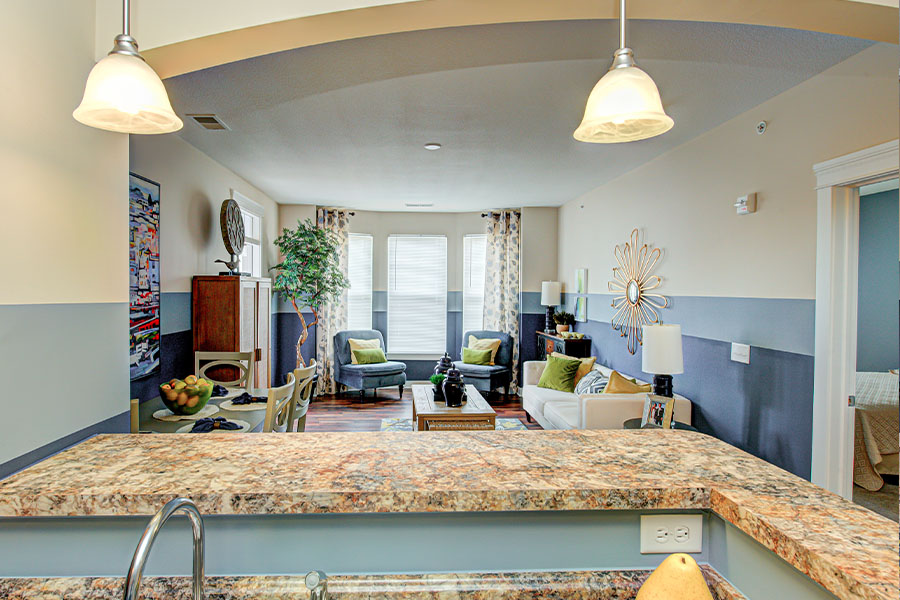 Nobody likes sharing space within an apartment with tight quarters. When you select an apartment floor plan in Westfield, be certain it has plenty of bathrooms and bedrooms for all occupants. In the event you have roommates, everyone should have a separate sleeping area, and you probably will want more than one bathroom to avoid problems when getting ready for work. If you have a family, you must decide if your children have the ability to sleep in one bedroom or if they require private sleeping areas. Your family probably also wants multiple bathrooms to prevent those inevitable morning conflicts.
If you're living by yourself or as a couple, you might be fine with a one-bedroom unit or possibly a studio. Then again, if you have family or friends who often enjoy staying with you in Westfield, you'll likely want to have an extra bedroom or bathroom.
Select A Floor Plan That's Perfect For Your Lifestyle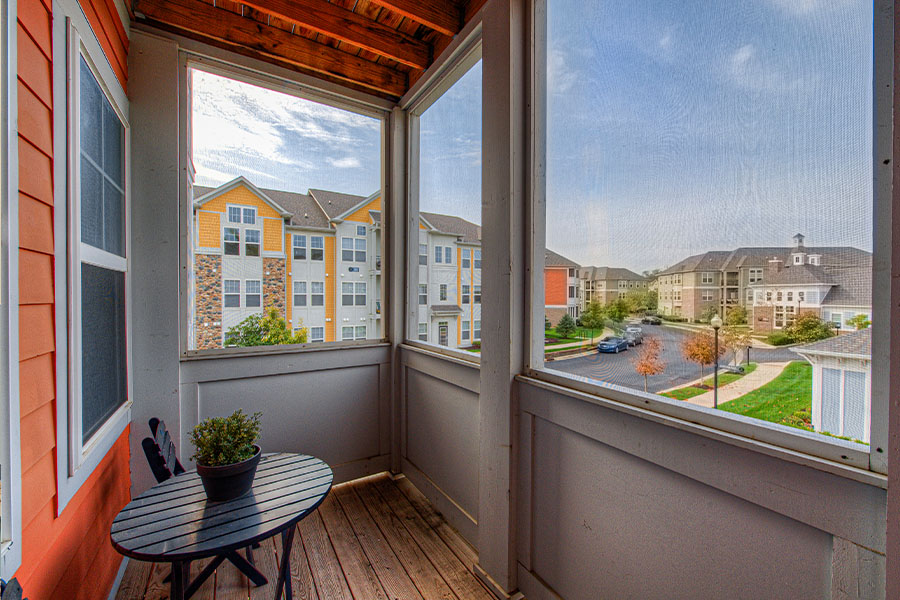 You should select your apartment with respect to your own unique manner of living. If you like to cook, consider a place with plenty of kitchen space. If you like to retreat to your own personal space to do your own thing, you would benefit from accommodations with ample bedroom space. On the contrary, if you're very social and love to entertain, you'll likely require plenty of room in the common areas.
Some people will want an additional room to make into an office if they work off site. Or you might have a need for a hobby room if you have oversized supplies or equipment. It's also wise to think about an outdoor area as well. Every person should have fresh air -- pets too! On those occasions when you can't find time to to take a stroll through your complex or visit the playground, you'll be glad you have your apartment's exterior feature.
Select An Westfield Apartment Floor Plan With Plenty of Storage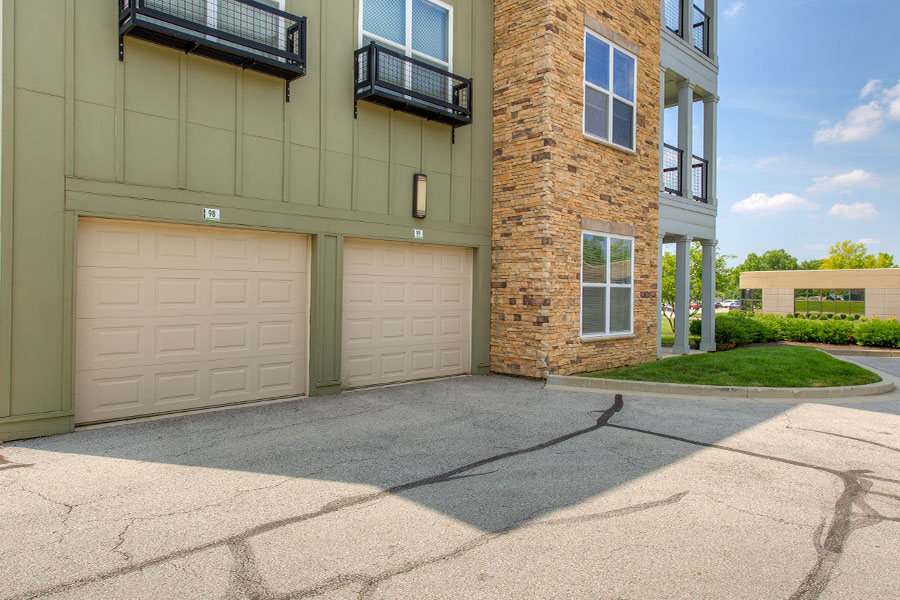 Don't forget to think about about where everything's going to go when you're deciding who gets what bedroom and if all of your friends will fit in your TV room. But you'll be sorry if you don't find an apartment floor plan in Westfield with ample storage. When you tour prospective units, peek in closets and cabinets and think about where your personal property will go. Question whether you can add shelving and wardrobe bars to unequipped closets or if your rental comes with a designated indoor or outdoor storage space. If you think you might not have enough available storage, that's not the apartment for you.
Find The Perfect Apartment Floor Plan In Westfield At Harmony Apartment Homes
We offer everything you need at Harmony Apartment Homes! Roomy apartment floor plans, abundant storage options, and an attractive area you'll love coming home to. Request a tour or dial 317-795-0224 today to hear about our array of floor plans and impressive amenities in Westfield.