How To Make Your Apartment More Homey In Westfield

Your new Westfield apartment may seem stark and cold when you move into the empty rooms. Despite all of the incredible amenities, your apartment won't seem like home until you add several cozy and comfy features. Whenever your apartment falls a bit short of feeling as warm and welcoming as you'd like, use our suggestions for how to make an apartment more homey in Westfield.
Rest Easier On Soft Furniture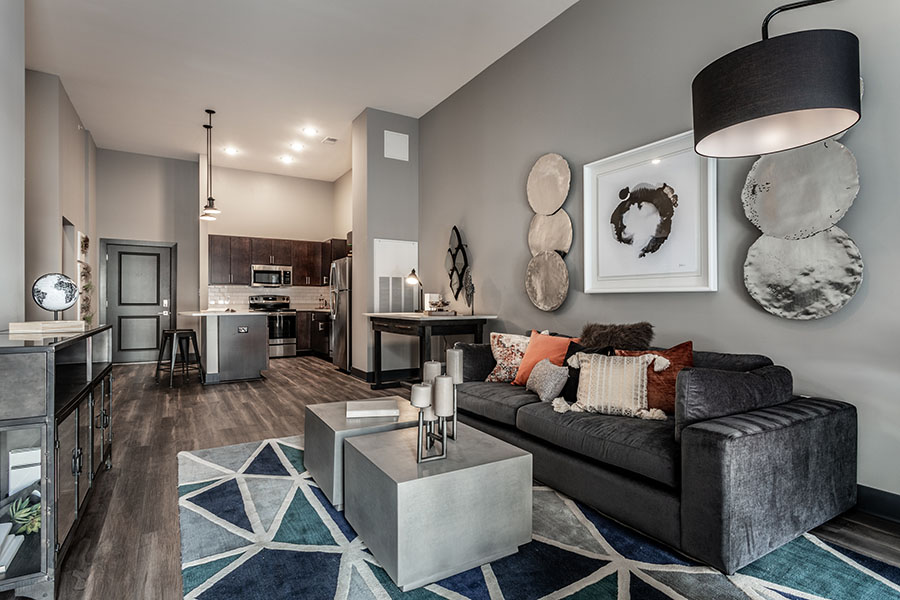 Everyone relaxes easier whenever they have a nice area to sit. Investing in comfy furniture is one of the best methods to make an apartment more homey in Westfield. Select a sofa, chairs, and a bed that are suitable for resting. You and your guests will appreciate socializing more if you have cozy and supportive seating options. And you'll be hard pressed to find anything that feels more restful at day's end than a comfy bed to stretch out on. You'll discover lots of mattresses on the market designed for different sleep preferences, so make sure to test out a few possibilities before you select the perfect one.
Add Coordinating Pillows and Throws For Extra Appeal And Comfort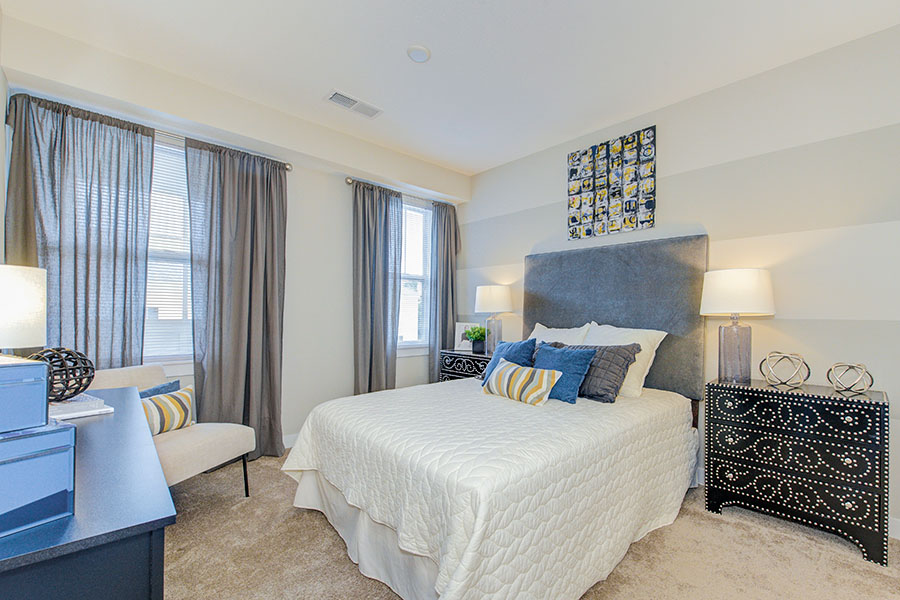 Making your apartment more homey isn't only about how things feel but how they look. Matching pillows, throws and coverings help you rest easy on the sofa or in bed and let them appear more inviting. If your sofa wasn't available with extra pillows, shop for some in a harmonizing style and color. Now integrate a couple blankets. Include a fluffy duvet and throws on your bed to enhance style. Your apartment will have a look like it's straight from Instagram, and you'll enjoy the extra comfort when taking a break or going to bed.
Incorporate Rugs For A Stylish, Comfy Enhancement
Interior designers will tell you that texture and color are helpful in making a home more homey. You can add both to your place with rugs. A lovely area rug in the common room reflects your personality. A rug by your bed feels great underfoot at the start of the day. And a cushioned mat in the kitchen makes prepping for dinner more enjoyable. Rugs also soften the sound of people walking and stifle echoes if your interior has wood flooring in a large, open-concept apartment.
Dry Off With Luxurious Bath Towels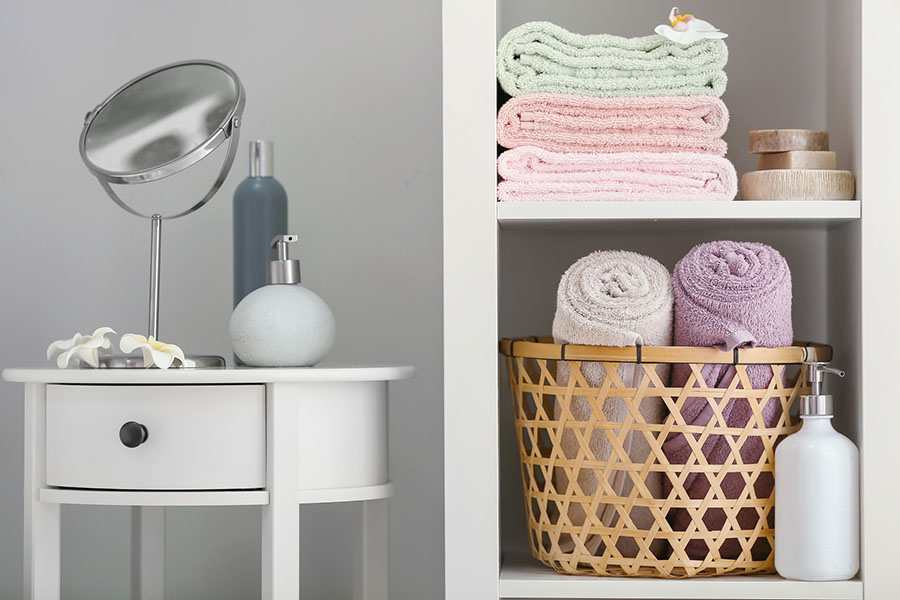 A few little details will make bathrooms more alluring. But whenever you're attempting to make your apartment more homey in Westfield, high-quality towels go a long way. Look for large, plush towels. They're durable, absorbent, and soft–the ideal end to a relaxing warm bath. Choose bold colors to brighten your bathroom or a neutral tone for a more subtle feel.
Bestow A Personal Touch With Your Best-Loved Prints Or Photos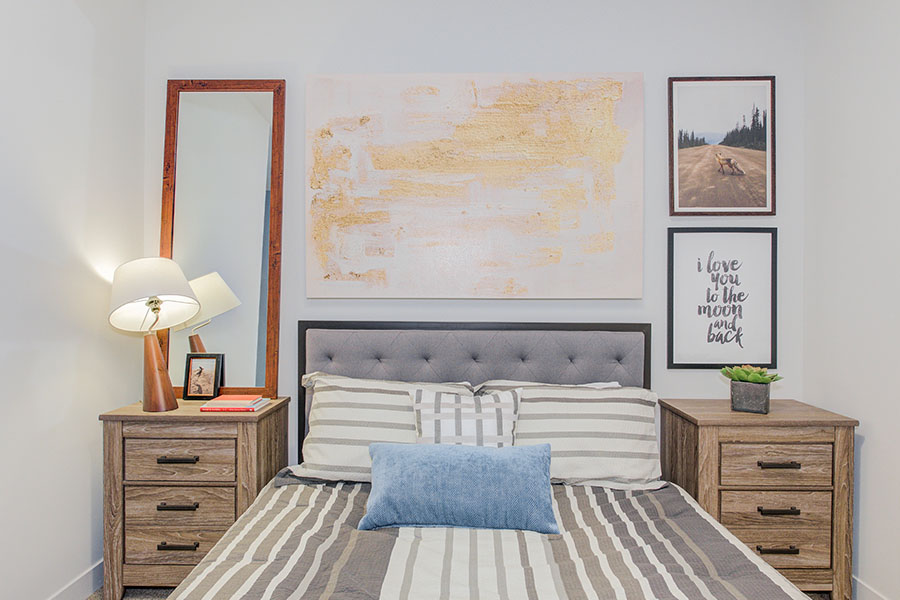 There isn't much that creates a feeling of home more than incorporating personal items. You can really make your Westfield apartment more personalized when you add your most-liked photos and wall hangings. Use adhesive picture hangers to display prints and original art without hammering into the apartment's drywall. Place framed photos on side tables and your dresser. Then arrange other little knick-knacks that you enjoy, and your apartment will feel unique to you and convey who you are.
Visit Us To See Why You Ought To Make Harmony Apartment Homes Your Home
It's simple to make the appealing, roomy apartments at Harmony Apartment Homes feel like home. You'll love our incredible amenities and desirable location in Westfield. Let our leasing specialists guide you to the ideal apartment for you. Contact us at 317-795-0224 or request a tour today to get started.