How To Secure Your Apartment In Westfield

Safety is a primary consideration for all renters from first-time occupants to long-standing Residents. Your apartment is your refuge, a place where you are able to feel protected and relaxed. Maintaining that feeling is vital to the welfare of your family and even your four-legged companions. Learning proper safety measures and making a couple upgrades to your unit may keep you out of harm's way. Simply use these simple suggestions for securing your apartment in Westfield.
Always Go With "Safety First"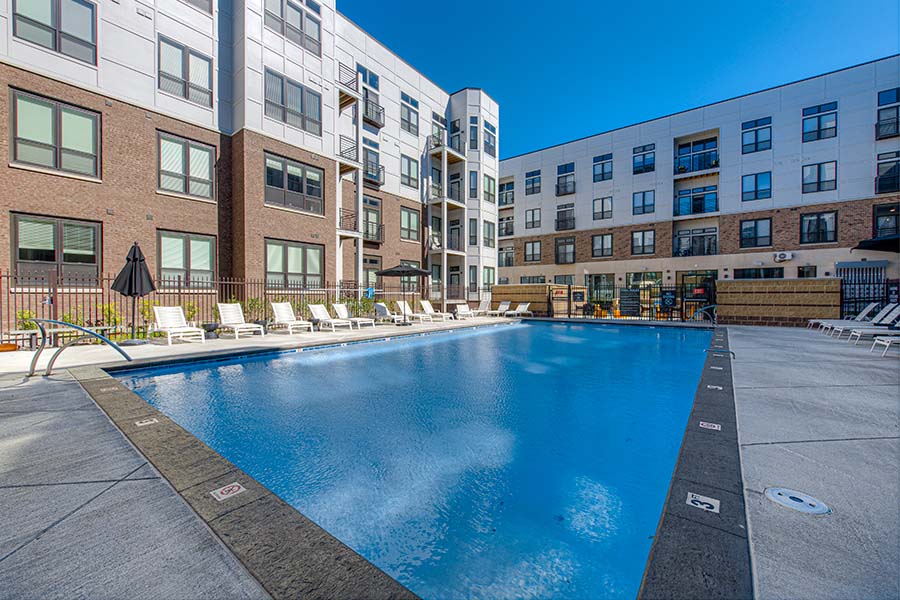 Your property already has some security implements established to help keep occupants away from harm, but you must use them appropriately! Be sure to shut all entryways behind you, especially if it is only used with a card, key, or passcode from a Resident, like an exercise room or swimming pool. If your complex uses door buzzers or keypads at entrances, only use them for your own company. Opening doors for strangers could cause a hazardous situation for you and your neighbors!
Speaking of your neighbors, they are important in securing your apartment in Westfield. Become familiar with your those around you and learn which units they live in. Knowing this helps you identify if any shady characters are hanging around. Your fellow tenants might also be looking out for your best interests should an incident occur. Ultimately, safety is everyone's responsibility!
Components to Secure Your Apartment in Westfield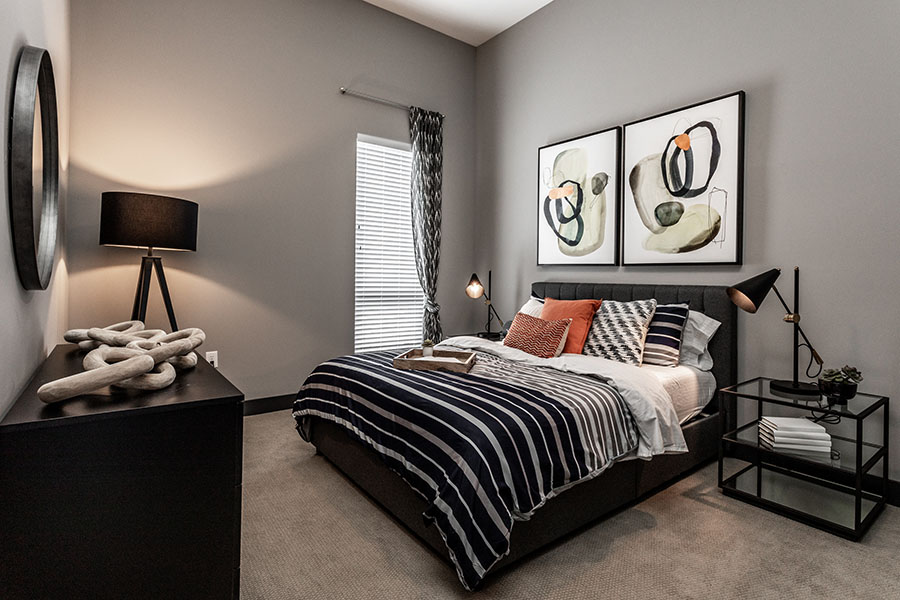 Security devices are key to keeping your place secure. Below are some well-known and effective devices and how to integrate them:
Door locks: Your access points like your main entry are made with locks - utilize them! Invaders look for the quickest and simplest means of entry. Securing your windows and doors after dark and before departing is frequently all it takes to dissuade the common thief.
Sliding door bar: A sliding door that opens to a back porch is often a one of the first places a prowler may check. Putting a slide bar in the track to prevent it from moving makes it nearly impossible to circumvent.
Security cameras: Your community may have surveillance systems put up to safeguard Residents, but installing your own may be smart. Situate them by entrances like your sliding door or over a central hallway in the unit to maintain a vigilant eye.
Programmable lighting: An easy way for securing your apartment in Westfield is to integrate lights that will make potential intruders suspect you're in the apartment. Smart light bulbs that have the ability to be programmed to turn on at certain points or activated with an app on your phone can make it seem like people are there.
Curtains: As basic as it may seem, minimizing sightlines into your unit keeps your valuables away from prying eyes and keeps prowlers speculating if you're at home.
Having Locks Rekeyed Or Replaced Is A Smart Measure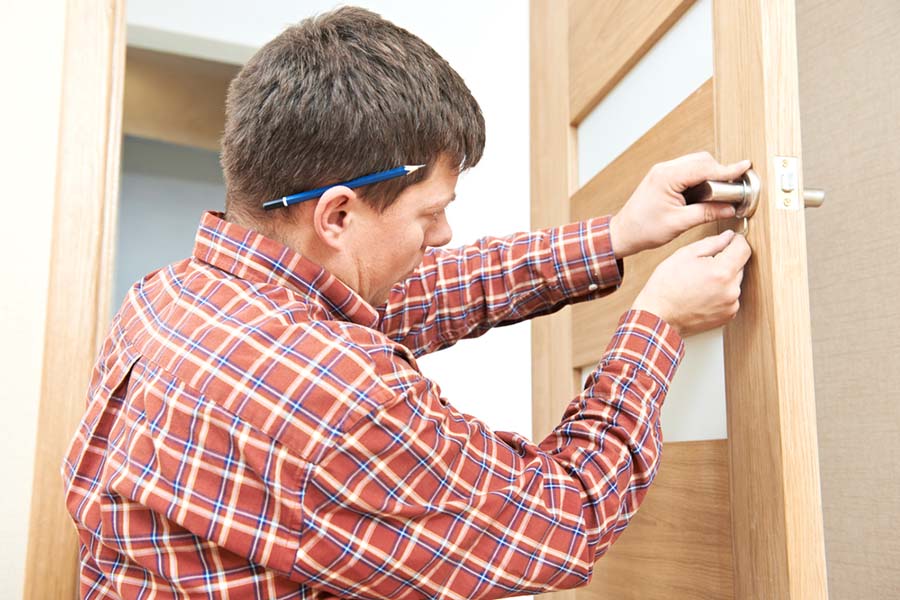 Before you move in, it's a good idea to see if the main entry lock has been switched out or rekeyed. Getting updated locks is smart to ensure the prior tenant can't gain access to your new home. If it hasn't been changed, this is something that the property management should handle for you.
Renters Insurance Is Essential
Even if you integrate all of these tips on how to secure your apartment in Westfield, renters insurance is still a smart safeguard to have. Your policy will have your back and aid you in replacing your lost items should the unthinkable take place. Give yourself peace of mind with a renters insurance policy.
Would You Like To Pick Your New Place In Westfield?
Now that you know how to secure your apartment in Westfield, it's time to pick your new place at Harmony Apartment Homes. We have roomy floor plans, courteous personnel, and the popular amenities you are looking for. Reach out to or schedule a tour to get started.