Stay Fit With These Apartment Workout Tips In Westfield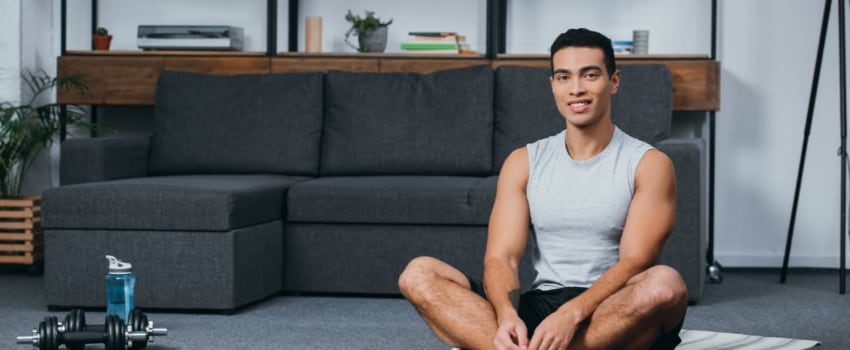 One of the most sought-after apartment benefits is the workout center. In this space you will typically have access to treadmills and stationary bikes, weightlifting equipment, and other items to keep you in shape. Regardless of whether you want an impactful 60-minute session or a quick 15-minute jog, it's simple to stop in your local gym and do your routine. It's even easier if your own complex has a dedicated space that's accessible all hours of the day.
But sometimes your schedule won't permit time at the fitness center. Thankfully, when you can't make it to the gym, you're still able to do your regular routine from your own living space. Do your best with these tips for limited area activities and homemade equipment during your apartment workouts in Westfield.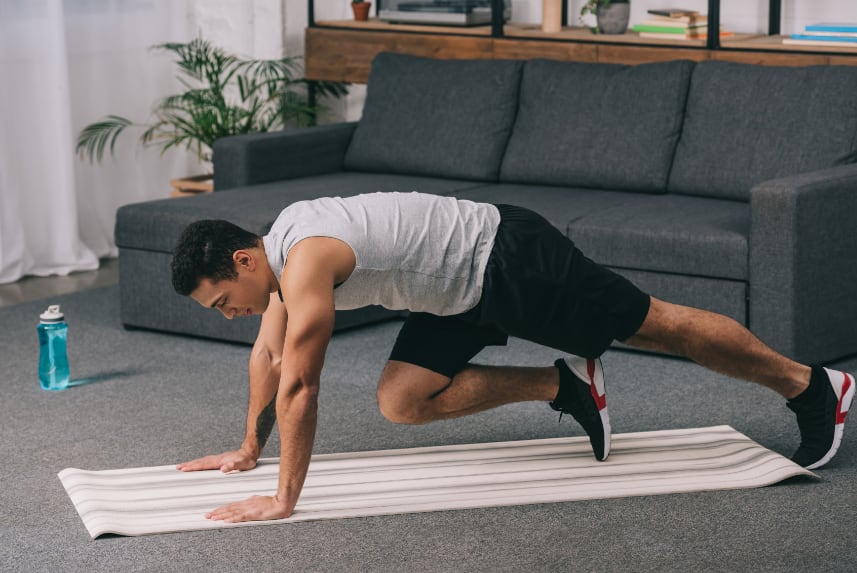 Boost Your Heart Rate With Small Space Cardio Routines
A primary obstacle of working out in an apartment is the lack of room. If you have an open room in your 2-bedroom or 3-bedroom apartment, you may be able to fashion a your own mini gym, but not all Westfield apartments have room for things like treadmills or ellipticals. Luckily, a great deal of cardio drills don't need space or big workout machines to get your heart rate elevated.
To start your apartment workout, move to an empty space in your apartment layout where you won't stress about hitting furniture or other items. You only need enough space to reach out your hands or lay down without hitting something. Move tables and chairs over a few inches if you must.
When you have some space, try your choice of cardio activities, such as:
Jumping jacks

Squat jumps

Burpees

Mountain climbers

Standing toe touches

Jogging in place
Complete these movements for required amount of time per day, and you will feel as good as you do on heavy equipment. If you want more guidance, use an online workout video or invest in an exercise-centered video game.
Build Strength Without Disturbing Neighbors
Creating a disturbance is a concern with apartment workouts in Westfield when only thin walls separate you from other people. If you reside directly above neighbors, they likely won't enjoy listening to your 6 AM burpees.
Instead, you can use common drills that utilize your own bodyweight. These familiar motions enhance your muscles and joints which leads to greater stability and mobility. When comparing to your cardio regimen, most exercises that use your own bodyweight won't require you to jump around. Clear some space on the floor and get started on these movements that won't disturb your neighbors, like the following:
Press-ups

Air Squats

Sit-ups

Dips

Single-leg balances

Glute bridges

Straight-leg calf raises

Spider crawls
Improve Your Health With Yoga And Do It From Anywhere
Yoga and pilates are smart options to get fit in your apartment because you only require enough space for a mat. This gives you a lot of latitude for where you work out to boost your flexibility, balance, and total health. Try yoga or pilates outside on your balcony, in your family room, or beside your bed. You might be surprised that many yoga movements can be practiced directly on your mattress!
There's an opportunity to improvise with yoga and pilates equipment too. If you don't have space to keep extra items, try towels for straps, filled water bottles for dumbbells, and firm cushions for yoga blocks.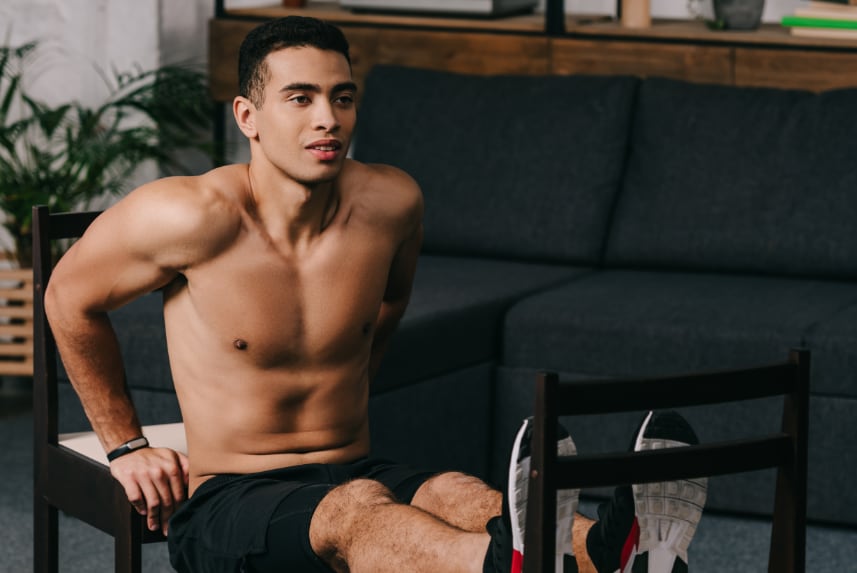 Add Variety To Your Westfield Apartment Workouts With Improvised Equipment
Exercising can be a drag or even ineffective when you never alter your routine. Bring a little diversity to your at-home training by mixing in some weights. You don't need a a bunch of expensive dumbbells or a bench press set. Simply use things in your apartment, like:
Larger books like dictionaries

Water jugs

Bags of pet food

12-packs of a canned beverage

Bags of flour

A tote bag filled with cans

A gallon of milk
When you can't seem to get over the lack of gym equipment, consider using your home furnishings. Couches, chairs, and ottomans provide a solid base for balancing or weight training. Making do with things in your home for your Westfield apartment workouts could seem strange when you start, but don't let that get in the way of your optimal physical health. With a touch of ingenuity, you will construct a rewarding routine to do at home when the local gym is not available.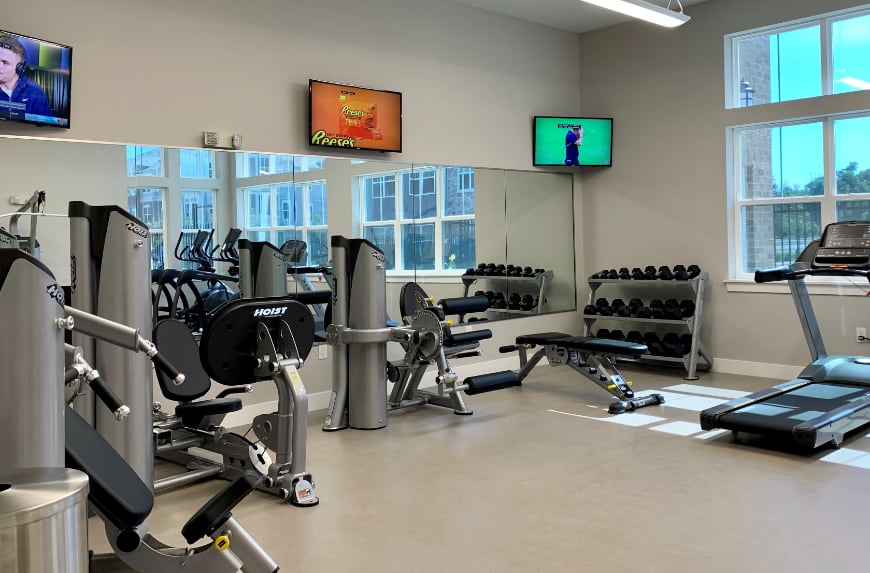 Focus On Your Fitness At Harmony Apartment Homes In Westfield
When trying to find the right apartment for your active lifestyle, come check out Harmony Apartment Homes. We offer spacious floor plans, exciting amenities, and a health center that opens early in the morning to late at night. Our Leasing Specialists are here to assist you in finding the right apartment for you. Make an appointment today by calling 317-795-0224 or by using the "schedule a tour" button.