The Benefits And Disadvantages Of Apartments With Utilities Included In Westfield

Having utilities included sounds like a good deal when searching for an apartment in Westfield. You won't have to budget for electricity and gas or set a reminder to take care of those bills each month. With that being said, you may pay a more expensive rent to offset the price of the provided utilities, and you won't know if you're paying more than you would if utilities were separate. So prior to signing on the dotted line, let's examine the benefits and disadvantages of apartments with utilities included in Westfield.
The Pros Of Apartments With Utilities Included In Westfield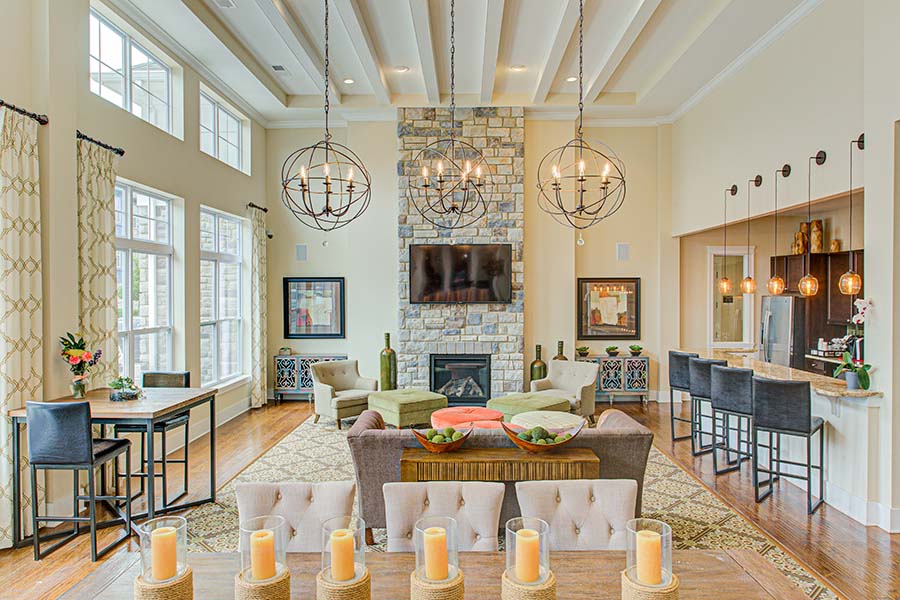 Along with their amenities, many Westfield apartments will make it known that rent comes with utilities like electricity, water, and gas. This is a convenient perk. When you have those expenses rolled into a single payment, you don't need to account for utilities or set a reminder to pay those monthly bills. Simply keep up with your rent, and everything else is taken care of! You also will forgo the bother of creating accounts with the various utility providers when moving in.
Choosing a utilities-included apartment in Westfield could make sense from a financial standpoint too. If you run the furnace or air conditioner on high quite often during the year, you will avoid costlier utility expenses each winter or summer. You'll have the benefit of paying the same rental amount irregardless of the time of year, without exception. Utilities included can end up favorably for those who spend most of their day at home or when you live in a roomy apartment. If you are inside with lighting and the HVAC system on all day or need to cool down or warm up a big interior, covering utilities with your rent each month may save you money.
The Disadvantages Of Utilities Included Apartments In Westfield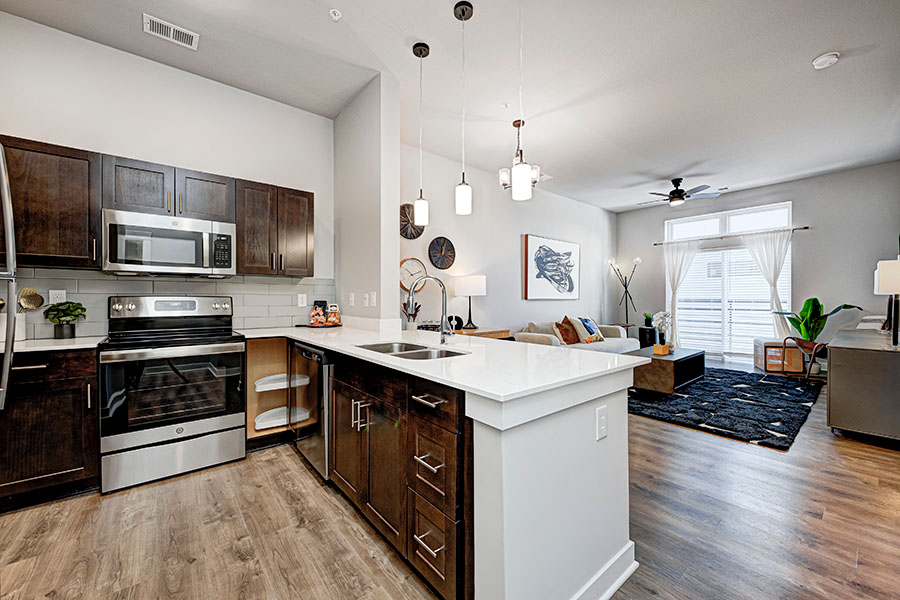 Staying in an apartment with utilities included may not be the best choice for every tenant. To balance out the fee of those utilities, your complex may charge a higher rent. For those who burn a fair amount of power or gas during the year, that expenditure may be similar to or even lower than paying for utilities on your own. But if you don't use your AC or furnace all that much, you quite possibly could consume a lesser amount of energy than what you're paying in rent. You could even spend more than your fair amount on combined rent and utilities on a monthly basis to offset other Residents' inflated energy usage, and you wouldn't realize it.
With utilities tied to your rent, you also won't have the ability to lower your energy usage to save money. You might switch off your apartment's heater or AC and consume less electricity, but your rent won't be adjusted. As others look forward to curtailed utility costs during mild weather, you'll pay the same rent each month, no matter what.
Explore Your New Home At Harmony Apartment Homes
At Harmony, you'll find spacious apartments and incredible amenities that make you feel right at home. Our office staff will help you to determine the ideal apartment for your unique requirements. Dial
317-795-0224
or
schedule a tour
to see why we've become the best spot to call home in Westfield!