The Differences Between An Apartment And A Condo In Westfield

The first time someone visits a condo, they are frequently amazed by how close it seems to an apartment. As you might have guessed, there is a valid reason for the bewilderment as they are the same type of home! Despite this fact, there are several key differences that might make one a better match for you and your family members.
Is a condo or apartment in Westfield right for you? Let's take a look at what you should know to make your choice.
Ownership Is The Most Important Consideration
As mentioned above, condominiums or condos and apartments are the same living space style. The largest difference between a condo or an apartment in Westfield is the owner. Let's break it down a bit more.
An apartment is a place you rent that is under the control of a property management corporation. This organization is then in charge of the broader community. A management team is on hand to look after the property and its tenants. You won't own apartments. As an alternative, you're an occupant who signs a lease with the property owner.
A condo is owned by a solitary body, typically either a lessor or yourself. Even though the unit is within a larger community like an apartment, all condos are owned separately. You are able to have the condo under your name only, just like you'd buy a house.
To make it simple, the difference between a condo and an apartment in Westfield is that a condo is obtained in the same manner as a house. This "house" is then within a multi-family building or housing plan.
Advantages To Renting An Apartment In Westfield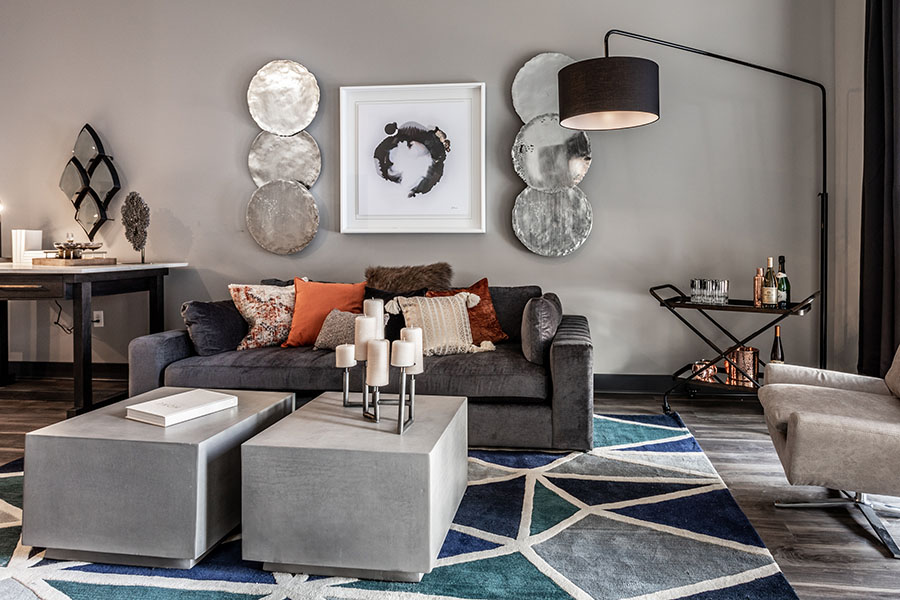 Because the ownership group is in charge of the unit, they must complete the maintenance. No need to acquire a mower or hedge trimmer, they will perform all of the upkeep for you! You'll even have maintenance personnel to service or repair all of the items that come with the unit, like the furnace, water heater, and air conditioner. Is your dishwasher not working? All you have to do is reach out to your maintenance staff and have it repaired at no additional cost to you!
One more difference between a condo and an apartment in Westfield is most apartment leasing has options for differing lengths of time. If you change cities regularly for your job, you may have the chance to find shorter lease terms, saving you from a longer rental arrangement in each new city.
Benefits To Buying Or Leasing A Condo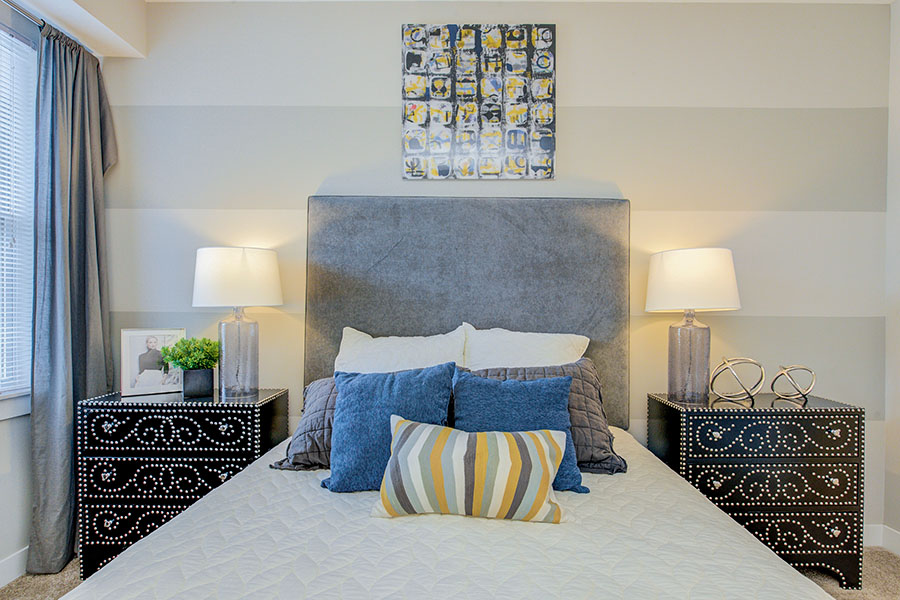 Although it's nice to have things like maintenance experts at the ready, apartments come with restrictions on what you can do to your place. But, If you are the owner of a condo, you can do as you please! You may update, paint, and renovate as you see fit! A condo may be the right way to go if you wish to put down long-term roots and invest in property. It is a big investment upfront, so be prepared to settle for some time to make the most of it.
A Couple More Things To Consider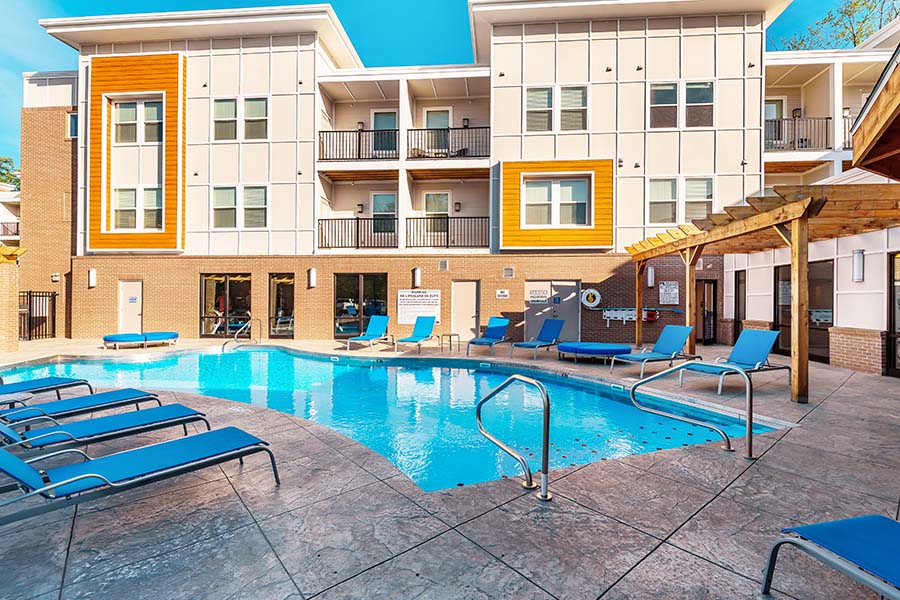 An additional difference between a condo and an apartment in Westfield is amenities. These can vary considerably between each apartment or condo community. Apartments might give you access to a pool, gym, clubhouse, dog park, and sometimes a couple of walking paths. Almost all condos are included within a community association, meaning you'll likely still have features like a community pool or pre-arranged landscaping as an ownership perk.
Ready To Find Your New Home In Westfield?
If you're trying to decide between a condo or apartment in Westfield, you will discover a great place to come home to at Harmony Apartment Homes. We have roomy floor plans, courteous staff, and popular amenities. Call and speak with one of our staff members, or just schedule a tour to get started.