The Advantages And Disadvantages Of Residing In A New Construction Apartment In Westfield

There's an unmistakable attraction to everything new, whether it's clothing, a car, shoes, or even an apartment. There's a deep-seated assumption that new is better although that might not always be correct. But before you go crazy about those shiny appliances and top-of-the-line amenities, think about the perks and downsides of living in a new construction apartment in Westfield. You could make the decision to go new or stick with a long-standing, well-regarded community.
Advantages Of New Construction Apartments In Westfield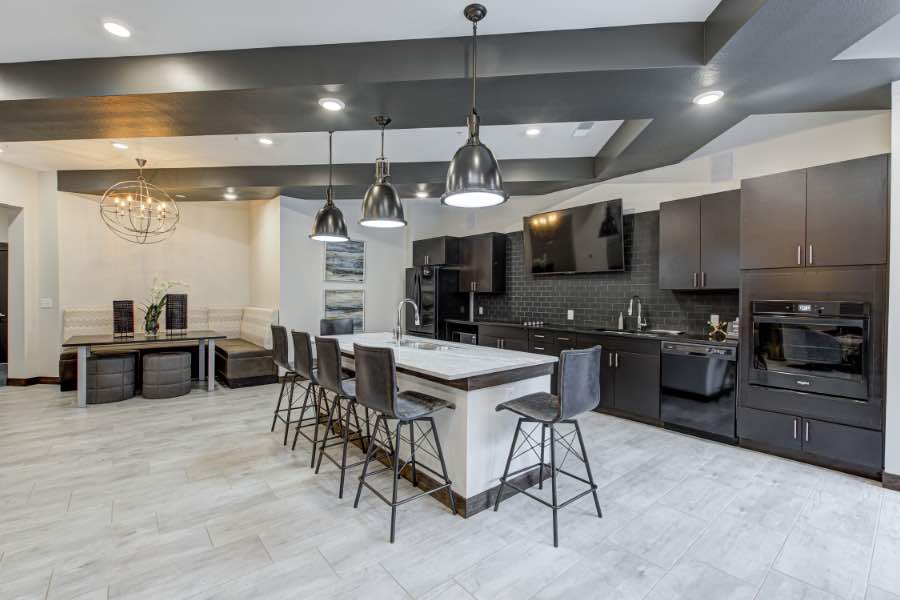 It's difficult to deny the novelty aspect when deciding where you want to live. New apartment construction in Westfield will understandably create a lot of interest and excitement, but you'll also find a range of legitimate benefits. Here are the advantages for residing in new construction apartments:
Top-of-the-line amenities: Looking for a well-equipped gym, dazzling outdoor spaces, or a dedicated dog park? New construction apartments in Westfield will likely prioritize amenities to attract Residents.
Great deals: When the long construction stage is over, property management will want to match their new apartment units with tenants. There's a good chance you'll find move-in deals and other incentives when the complex opens.
Outstanding service: Every new rental community is eager to start in the best way possible. There will most likely be a focus on customer care. Attentive, helpful leasing agents will make the extra effort to exceed expectations.
Shiny and new: Everything is new and looks incredible, from the fixtures to the fitness center. And the idea of being the first occupant is a powerful| incentive.
Drawbacks Of Residing In A New Apartment Complex In Westfield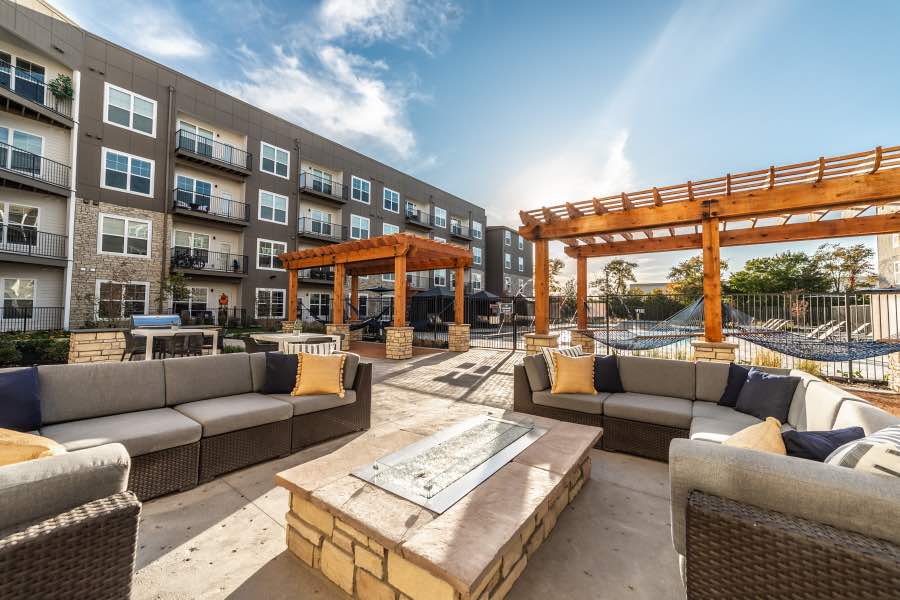 Residing in a new community can be fantastic as you have modern amenities, excellent service, and overall appeal. But you shouldn't expect every aspect to be perfect. There are often downsides to residing in a new apartment complex in Westfield. Here are a few:
Issues to clear up: Similar to any new build, there can be minor concerns with HVAC, plumbing, electrical, and more. Some patience may be required as things get worked out.
Unfinished construction: In the event there are still new apartments under construction at your Westfield community, you'll have to deal with the noise, dust, inconvenience, and whatever else that comes with it.
No reviews: You won't have the assistance of reading reviews as there aren't any. You can look for reviews from different complexes run by the same management company, but you'll still be moving forward with a degree of uncertainty.
Location: New construction is restricted to where land is available, which may not be in your preferred location. To live in a new apartment, you might have to sacrifice with a slightly longer drive to your job, eateries, or entertainment options.
Find Your New Home At Harmony Apartment Homes
Interested in new apartment construction in Westfield? Would you prefer a well-established community in a popular location? As you weigh your choices, make sure you check out the well-designed apartments at Harmony Apartment Homes.
Arrange a tour
today to see our various floor plans, modern amenities, and lovely surroundings. If you have a question, contact
317-795-0224
to speak with our courteous leasing representatives.