Your Ultimate Apartment Moving Checklist For Westfield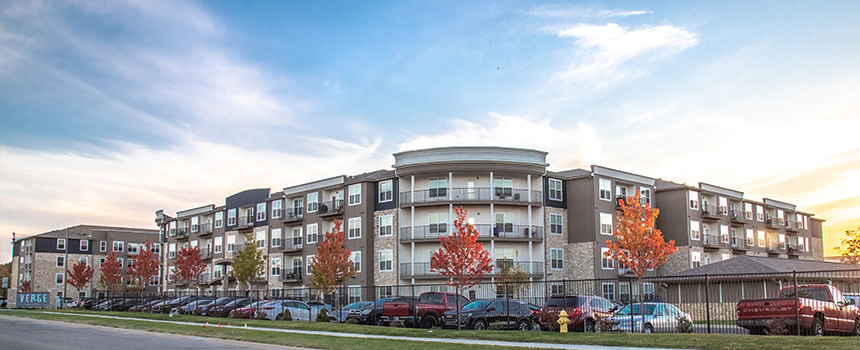 There's a dizzying number of tasks to accomplish when planning your relocation to a new apartment home in Westfield. Having a handy guide at your side makes everything go more smoothly. It allows you to remember every task, stay focused, and feel more in charge of the situation. To assist in making your next apartment move more stress-free, we've put together these essential tasks for your apartment moving checklist in Westfield.
8 Weeks Until Your Move: Time to Prepare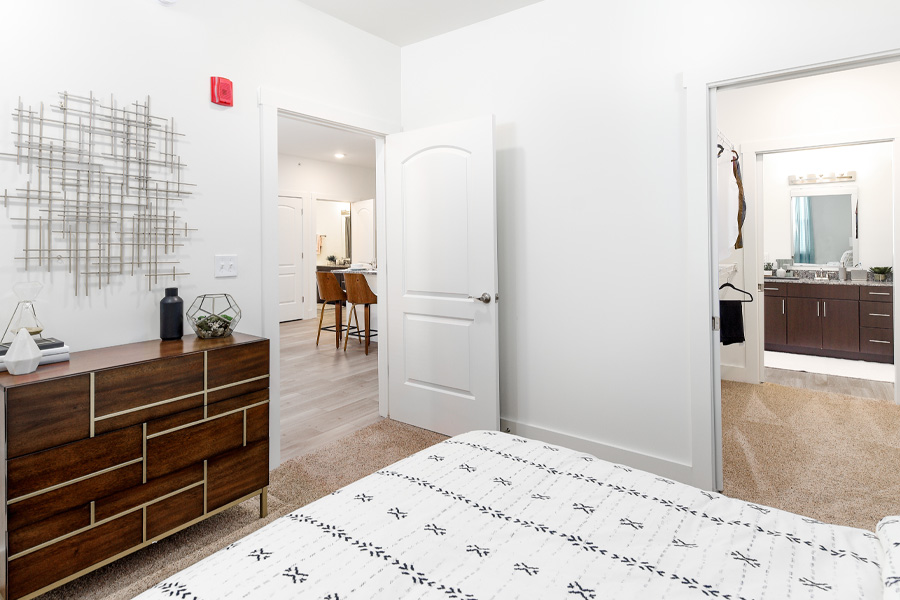 Don't be a procrastinator! Your moving day will feel less hectic the sooner you start getting ready.
Make an actual list. Follow our tips to begin your Westfield apartment moving checklist and add more things to it as you think of them.
Inform your current community. The majority of contracts call for a written notice signed two months before moving out.
Understand your responsibilities for moving out, like repairing damage, cleaning, and scheduling a walk-through. Add those tasks to your checklist.
6 Weeks Prior To Relocating: Plan Your Moving Day
This is the week to start planning your big day and arrange the help you need.
Finalize anything that's still pending with your new apartment complex in Westfield. Establish agreed-upon arrival date, double check the requirements for new tenants, and finish any documents that still need to be signed.
Enlist a moving company or rent a truck. Make a reservation now so that your requested moving date can be accommodated.
Schedule a babysitter or pet sitter for moving day to help keep your little ones and furry friends out of harm's way.
2-4 Weeks Prior To Moving: Get Packed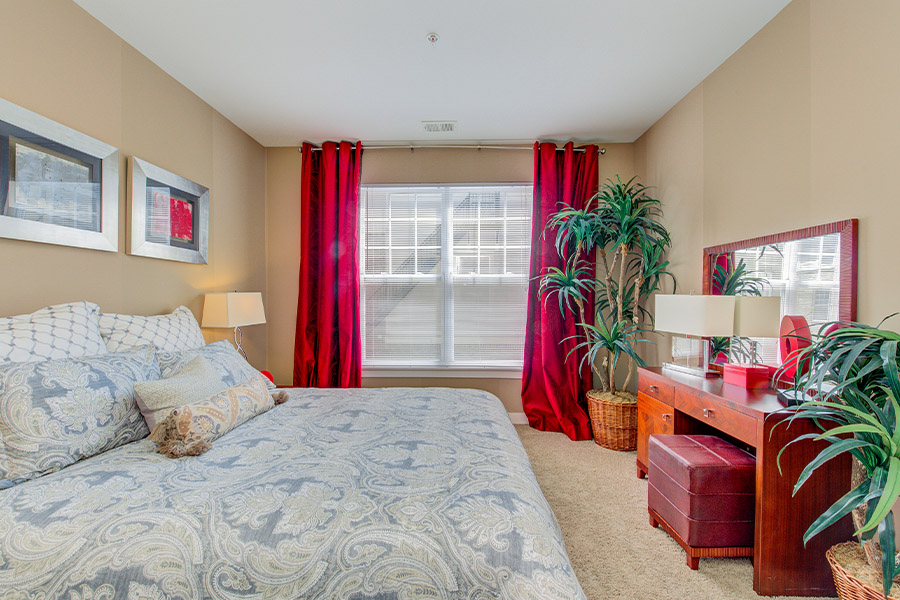 Packing ahead of time will keep things more manageable as you get closer to moving day. Assign everything into one of the following groups: retain, give away, or throw away.
Assemble boxes and moving supplies.
Box up non-vital goods and purging unwanted items. Remind yourself to use labels!
Fix any problems that are your responsibility in your previous residence to ensure the return of your deposit.
Update your insurance coverage with your new home.
Fill out paperwork to update your address and ask for the forwarding of your mail by the post office.
Schedule your utility transfers or create fresh accounts for your electric, gas, cable.
Update your employer, financial institutions, and others of your address change.
1 Week Until Moving: Tackle Final Details
Your last week promises to be demanding yet exhilarating as you make your final preparations.
Confirm the agreement you have with professional movers or rental truck suppliers and provide directions when your day arrives.
Finish packing. Set aside a small piece of luggage for your first night or two in your new home, and determine a secure manner to stow valuables and important documents to keep with you.
Sweep up your prior unit while you pack your last things. .
Pick up your new keys and complete a first pass of your new home. Identify and inform management of any visible maintenance problems.
Plan where your furniture will fit in your brand new floor plan.
Moving Day: Stay Organized!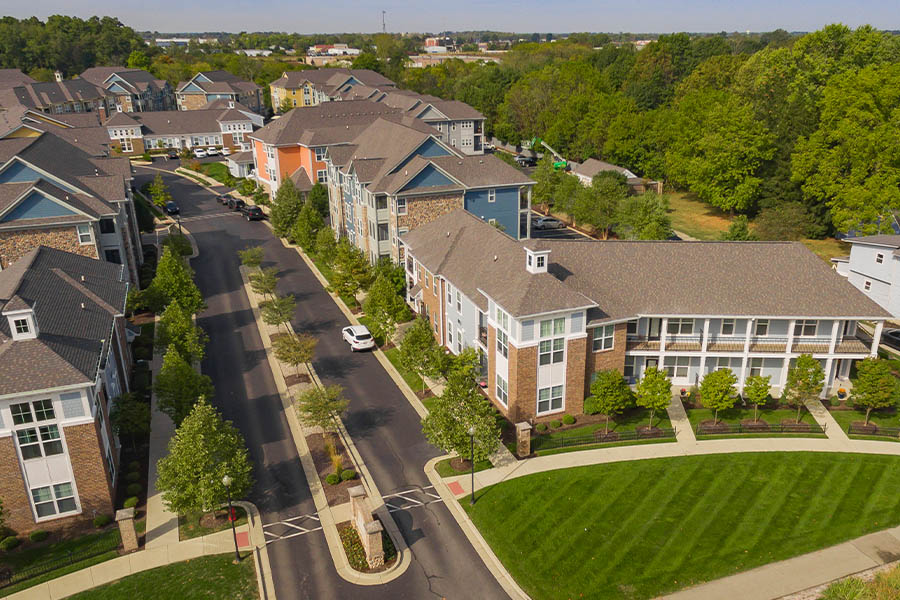 It's the big day! It will be hectic, so it's wise to have your Westfield apartment moving checklist handy to stay on top of things.
Drop off children and pets with sitters until the job is complete.
Advise the moving crew as they load and unload the vehicle. Use your discretion when tipping the team and submit the last payment.
Complete the last walk-through at your old apartment.
Ensure you have important utilities like gas and electric as well as functioning smoke alarms.
Arrange the basic necessities at your new apartment, including toiletries, beds and sheets, food, and drinks.
Put Touring Harmony Apartment Homes On Your Apartment Moving Checklist For Westfield
You must decide on a new home before you start planning your move. How about Harmony Apartment Homes? Our Leasing Specialists are excited to give you an in-person or virtual tour of our wonderful property and help you find the ideal apartment layout for you. Add a guided tour to your to-do list and reach out to 317-795-0224 or request a tour today to see what we have to offer.