The Best Plants For Apartments In Westfield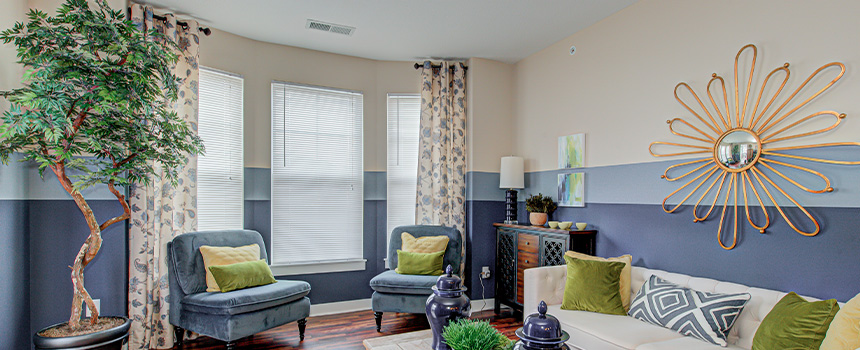 They might be viewed as "houseplants," but indoor vegetation can thrive in apartments also. Plants can sprinkle in color to your rooms, enhance air quality, lighten your mood, and make you feel near to nature if you can't go out of your apartment to have fun in your beautiful community. The top plants for apartments in Westfield don't need much pampering. If you are looking for greenery in your home, these low-maintenance houseplants are a great present for your apartment.
The Most Popular Plants For Apartments In Westfield With Artificial Light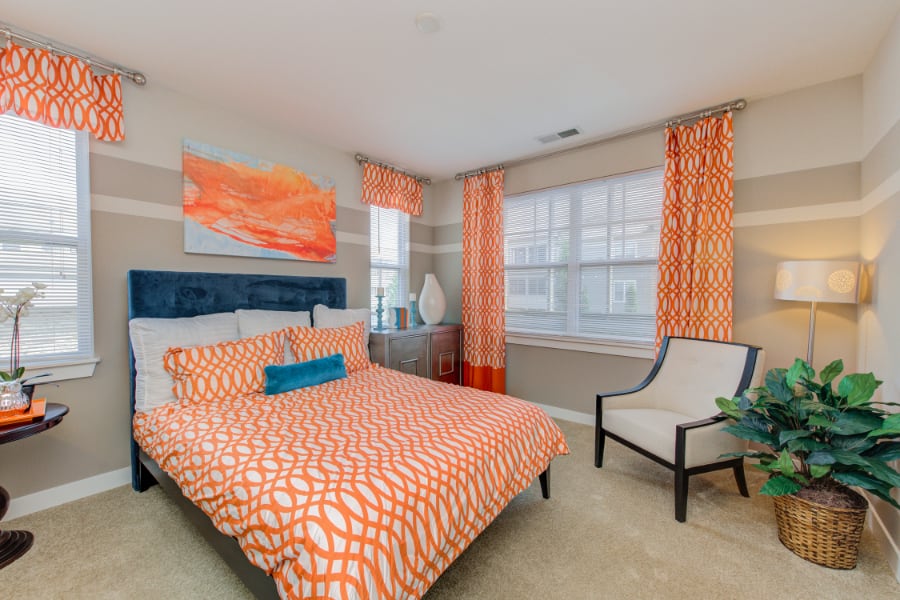 Your apartment floor plan was created for human beings but notnecessarily vegetation. If your place doesn't have a lot of direct sunlight, you can bring in things that flourish in dimly lit rooms. Spider plants are nice, easy plants that won't need an abundance natural light. These plants have slender flat leaves and reproduce by sending out "spiderettes," or mini versions of themselves that trail off of the main plant. They look great on high surface that allow them a place to dangle. Spider plants are very adaptable and only require water when the leaves gets dry. They also are accustomed to a little crowding, so you don't have to replant them almost ever.
Don't sleep on the peace lily as a wonderful plant for Westfield apartments. These sweet plants have elegant emerald green leaves and classic white flowers. They are more in height than width and shouldn't require much natural light, so you can park one in any place that needs dressing up in your apartment. They also shouldn't require much upkeep and will tell forgetful caretakers that they're thirsty when the drop leaves.
The Most Popular Apartment Plants That Won't Demand Constant Drinks Of Water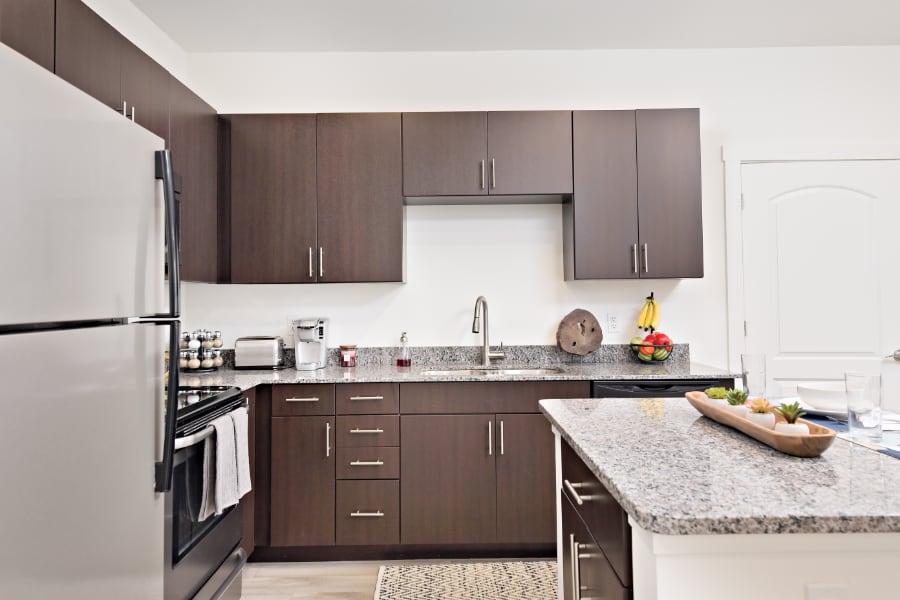 If you're working, traveling, or loving your apartment's many amenities, you could forget to take care of your plants. To side step killing your houseplants, buy succulents and cacti. These desert-native plants only need to be watered once or twice a week in warm weather and less during winter. Place them in a succulent and cactus soil mix and stick them in a sunny spot like a kitchen window.
Cacti and succulents arenow fashionable as home decor accents. You can get them in various sizes, colors, and shapes. Place your succulents and cacti in decorative pots or hanging terrariums, or put in several species in a large pot.
The Top Plants For Purifying Your Indoor Air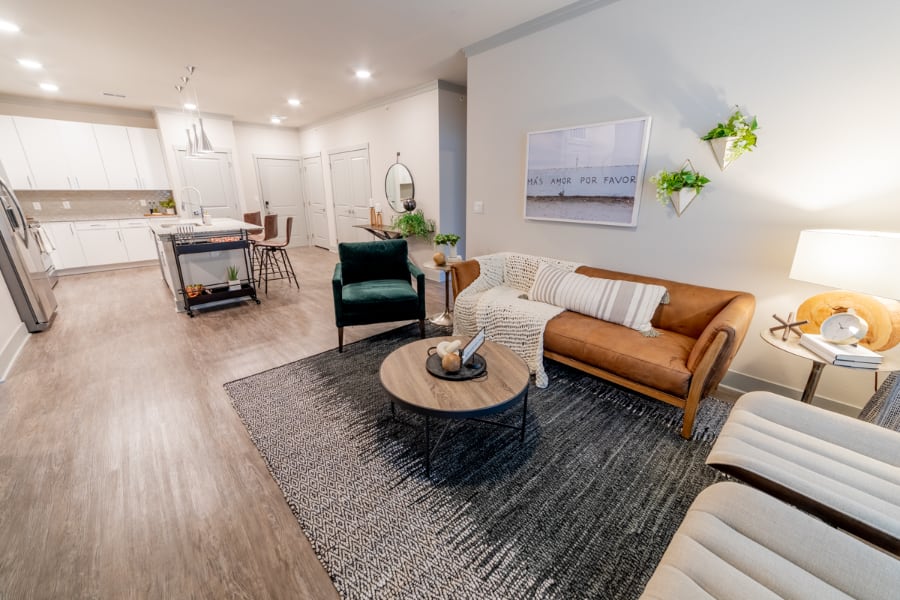 Invisible contaminants from outdoor dust and indoor items can store up in the air in your apartment. You'll live better with living plants like snake plants and pathos. They absorb toxins from the air and breath out pure air back into your apartment.
Pothos are leafy plants with lengthy stems that like to come over the ledges of shelving or hanging baskets. They thrive in almost all lighting with regular watering.
Snake plants have stiff, pointed leaves that stand vertically. They differ with some other houseplants if you are looking to display a few varieties together. Snake plants will stand up to a little neglect and demands relatively little light or water, meaning that they are tough to kill.
Any Plant Is Perfect For Harmony Apartment Homes
Harmony Apartment Homes has a beautiful apartment for you and your plants! Come see our Leasing Specialists to find out about our popular floor plans, fun amenities, and friendly community. Just phone 317-795-0224 or book a tour to meet your new home.