Westfield Apartment Decorating Ideas For The Holidays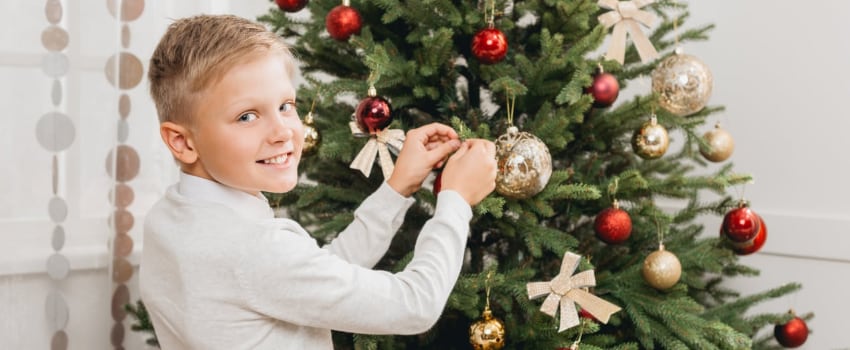 Perhaps you've noticed that most holiday inspiration Instagrams show off large houses and decorations to match. So how can you achieve the same effect in a Westfield apartment?
Don't fret. There are plenty of fun and elegant ways to decorate your apartment this winter. No matter the size of your home's layout, you should try these great Westfield apartment decorating ideas for the holidays.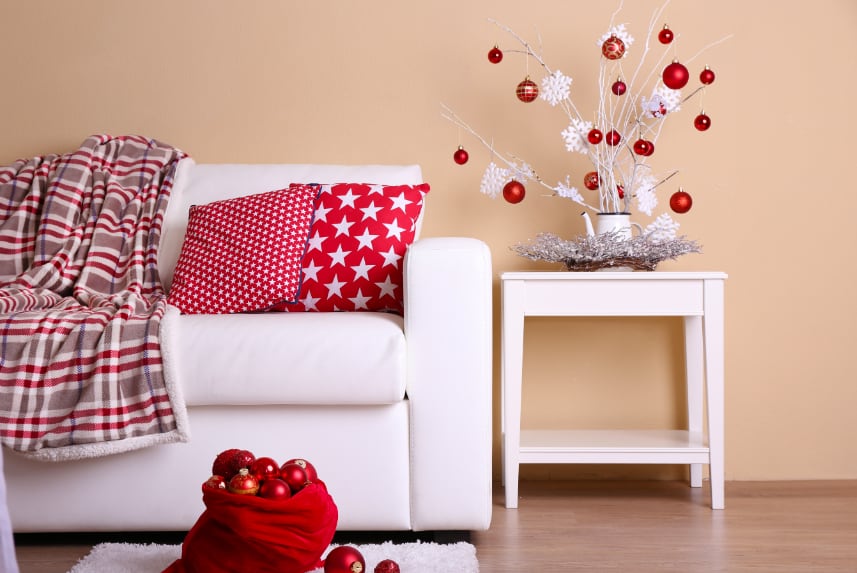 Upgrade Your Current Home Accessories With Holiday Items
If you don't want to add extra decorations in your Westfield apartment, try switching out your normal pieces with more festive ones. Swap out your doormat with a holiday one. Replace blankets and couch pillows with holiday-colored ones. Stock the bathroom and kitchen with festive towels. Decorations don't have to be purely aesthetic. They can be practical, too!
Use Westfield Apartment Decorating Ideas That Don't Take Up Lots of Storage Space
If you have limited storage, set up decorations that you don't need to store or take up a small amount of storage space.
Natural greenery and Christmas trees have a short lifespan. The same goes for gingerbread houses. Another short-term decoration is just displaying dishes of festive candies to decorate with and munch on until they're gone.
Not every seasonal display is big and glitzy. Little decorations that pack down tightly can still give off a "wow" factor. Buy ornaments that won't break to save space on the need for bubblewrap. Try flat wall hangings, foldable cardboard or fabric decorations, window static clings, and bendable garlands that don't take much to fit into small boxes after the holidays.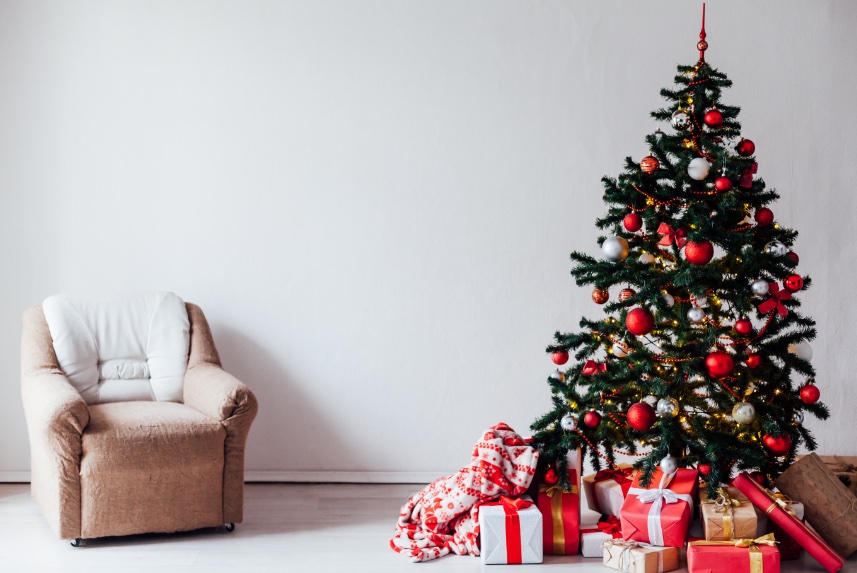 Choose A Christmas Tree That Works In Your Space
If you celebrate Christmas, you'll probably get a Christmas tree. But those lengthy branches can overwhelm littlier apartments. Thankfully, you can easily get Christmas trees in many different sizes.
When selecting a Christmas tree, try to get one that is small enough for your tree topper. As for circumference, thinner, smaller trees work better in smaller places.
If your layout is fairly tight, consider a table tree or a novel half or corner tree. Half trees and corner trees stand against your wall or in a corner to save on floor space.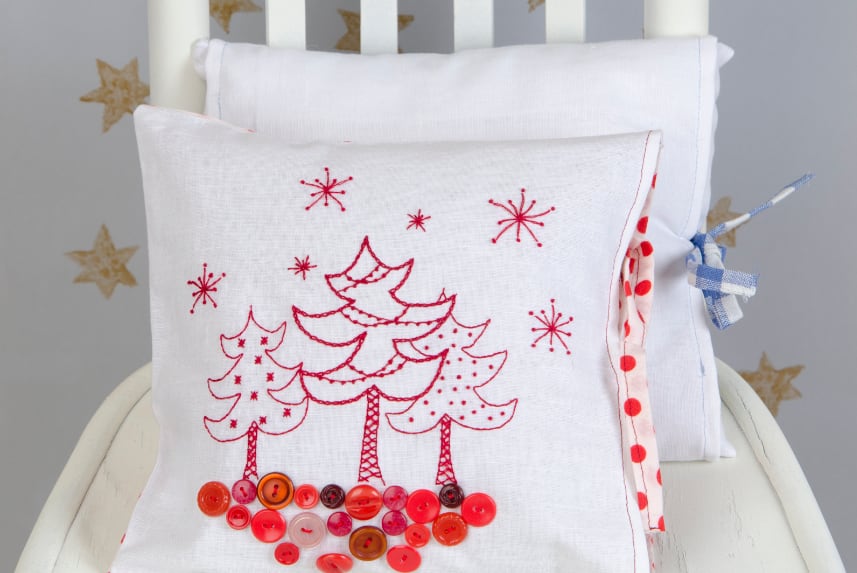 Get Creative with Placement
Apartments might not have the same architecture or amenities that single-family houses do. If your apartment doesn't have a spacious windowsill for your menorah or a fireplace for your Christmas stockings, don't fret. You can place traditional decorations in nontraditional locations in your Westfield apartment.
Menorahs are just as lovely on a table, entertainment center, or bookshelf. Christmas stockings can hang from coathooks, door handles, or shelves. Don't have a front-facing living room window for the Christmas tree? Place it in a bedroom or office window instead.
Decorate Windows Instead Of Your Yard
Everyone enjoys seeing outdoor holiday lights, but you may not have the option to display your own outdoor lights when you live in a Westfield apartment. When you don't have personal outdoor space to decorate, the next best thing is to decorate your windows.
You can impress the neighbors with lights or hang green wreaths and warm candles in each window. Have the kids have fun building a paper snowflakes chain or set up popular holiday character figures peering out. Stores have been staging their windows for years, so why not spruce up your windows at home!
Now You Can Celebrate The Holidays At Harmony Apartment Homes
Come home for the holidays at Harmony Apartment Homes! You'll love our spacious floor plans and exceptional amenities throughout the year. Contact us at 317-795-0224 or click the "schedule a tour button" to speak with a Leasing Specialist to learn more about living at Harmony Apartment Homes.