What Are Luxury Apartments In Westfield?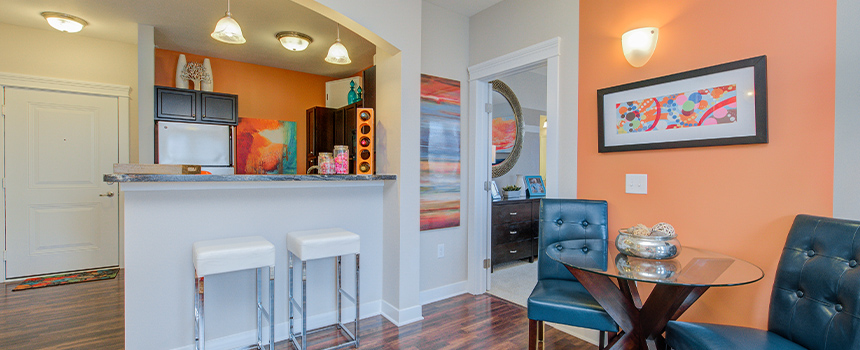 Many apartment communities call themselves "luxury apartments'' in Westfield. So what do they mean? Do they live up to the name, or are they just using "luxury" as a sales pitch? Legitimate luxury apartments provide excellent convenience and comfort that you won't get just anywhere. The perks and amenities you receive at luxury apartments in Westfield give you more than the rest and give you an exceptional apartment experience.
What Does "Luxury" Mean?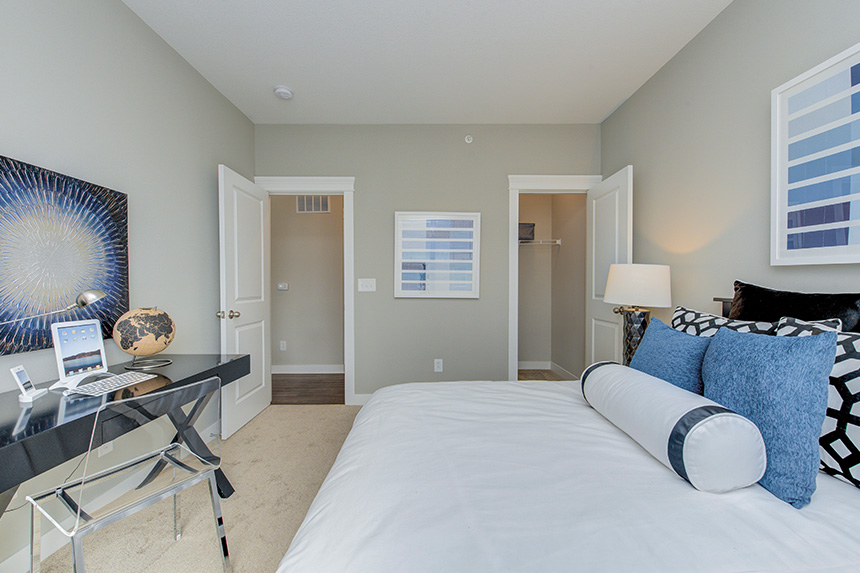 Luxury apartments in Westfield provide a higher quality of living than most other apartments. For instance, they usually have a more desirable
floor plan. They use higher quality building materials and are kept up-to-date with trends. They may even have name brand appliances and smart home devices.
Luxury apartment communities offer premium amenities for Residents to partake in as well. They might have perks like a full fitness center, large pool, business center, clubhouse, sauna, dog park, or other entertaining and useful features. Many also offer on-site services like
You could find a concierge, valet parking, trash services, or dry cleaning. Even the professional care of the property will go beyond what you find in other apartment communities.
What Are The Advantages Of A Westfield Luxury Apartment?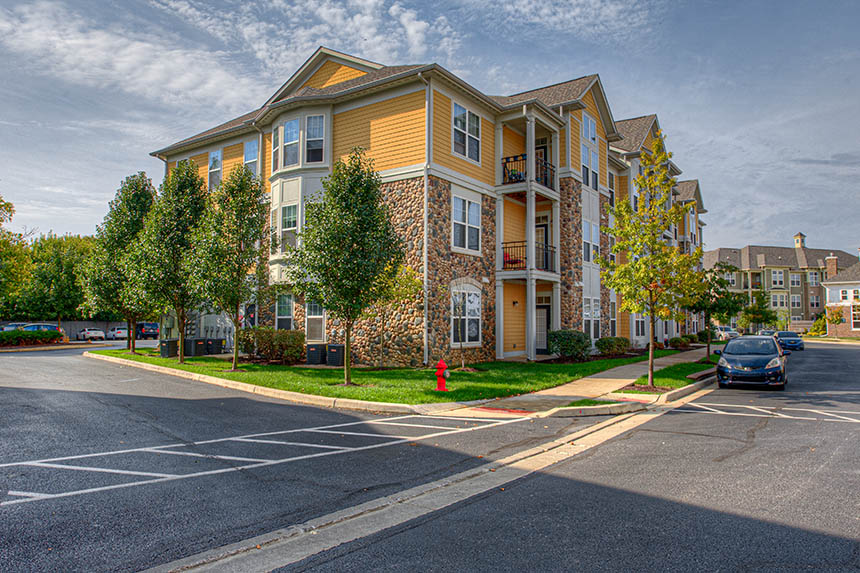 So why should you consider a luxury apartment in Westfield? Luxury apartments go to great lengths to make your life in their community pleasant. They offer numerous benefits that other properties do, such as:
More area for storage, living, and entertainment.
More immediate maintenance if you have to have repairs.
More attractive materials, finishes, and fixtures in your apartment.
More amenities for Residents' entertainment and health.
On-site services that make living easier.
Popular location close to jobs, entertainment, and shopping.
Newer appliances and devices that simplify household tasks.
Covered or valet parking.
Carefully designed property that you can be proud of.
Resident events and perks that develop community ties.
How Do You Find A Luxury Apartment In Westfield?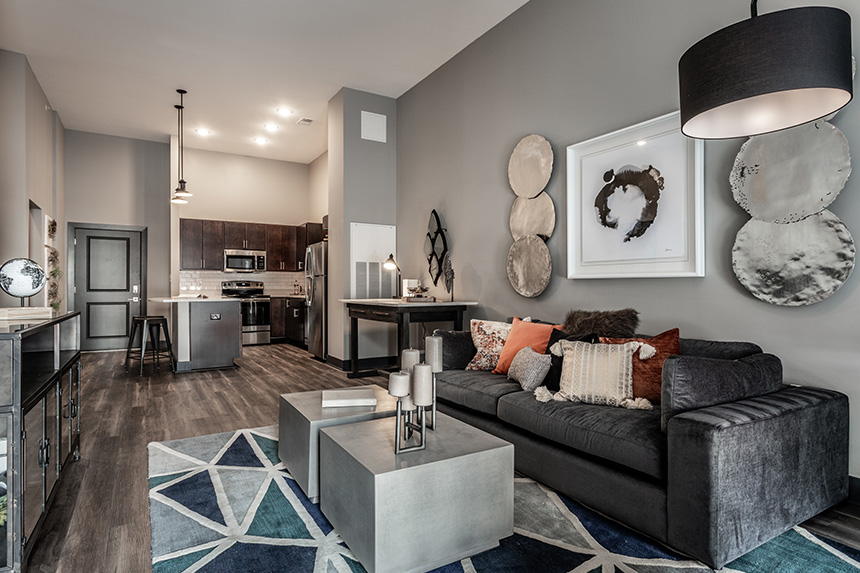 Not all apartments with "luxury" are true to the name. So how can you ensure a "luxury apartment" will rise to to your expectations?
First, look into what they offer. The majority of apartments have some expected amenities like a fitness center and pool. On the other hand, luxury apartments in Westfield offer many stand-out amenities that aren't found everywhere. If they list several unique or high-end amenities, they're almost certainly the real deal.
Of course, you can't truly see if a "luxury" apartment meets your expectations unless you visit in person. You can see for yourself what the amenities, apartments, and customer service are like are. Luxury apartments keep their property in excellent condition, so you'll quickly learn who offers a deluxe Resident experience and who doesn't.
Come See The Luxury Apartments At Harmony Apartment Homes
At Harmony Apartment Homes, we believe our Residents deserve only the best. We provide an exceptional living experience in Westfield with beautiful, spacious apartments and desirable amenities in a great location. To discover what living at Harmony is like, call 317-795-0224 or schedule a tour today.