What Are The Perks Of Living In A Downtown Apartment In Westfield?
When searching for an apartment in Westfield, where you live is just as important as the layout and design. If you love the thrill and centrality of an urban lifestyle, finding a place downtown is a smart choice. You'll enjoy unique amenities and residing close to attractions, necessary shops and services, and various work possibilities when you choose an apartment in downtown Westfield.
You'll Have Access To Unique Amenities In An Apartment In Downtown Westfield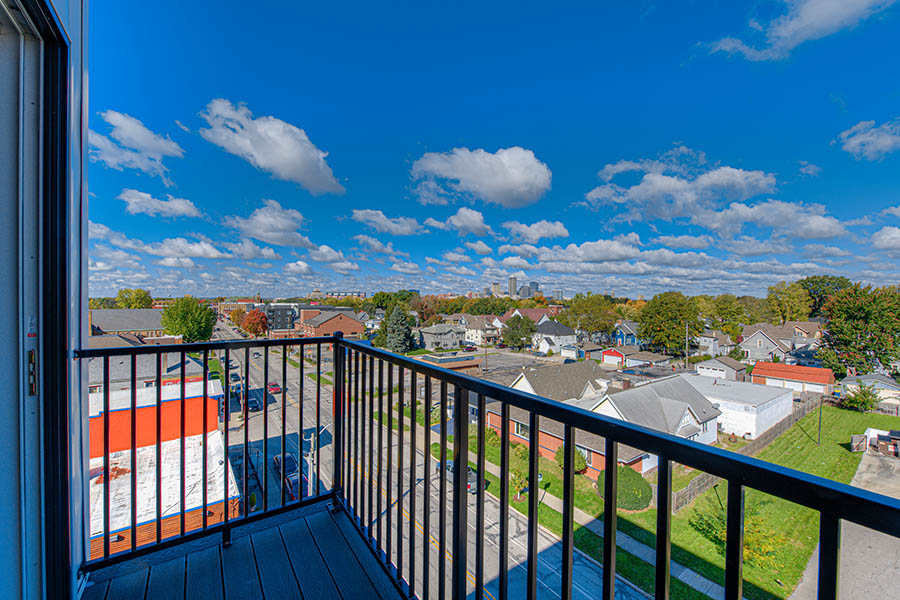 Countless downtown apartments are mid to high-rise buildings. Making your home in a building with more than a few stories offers
some distinct benefits.
For example, the higher up your apartment, the more impressive your views of the cityscape. And you'll never have to climb the steps since mid to high-rise apartment buildings are equipped with elevators. You could also find a greater sense of togetherness with your fellow residents because you all share the same dwelling and will see each other in the halls and when using the elevator.
Your downtown apartment could also come with perks you don't see in the suburbs, like a a porter or reception desk. Various downtown apartment options even include retail spaces or dining on the ground floor that you can visit without even leaving the premises.
You Can Always Find Plenty of Fun Activities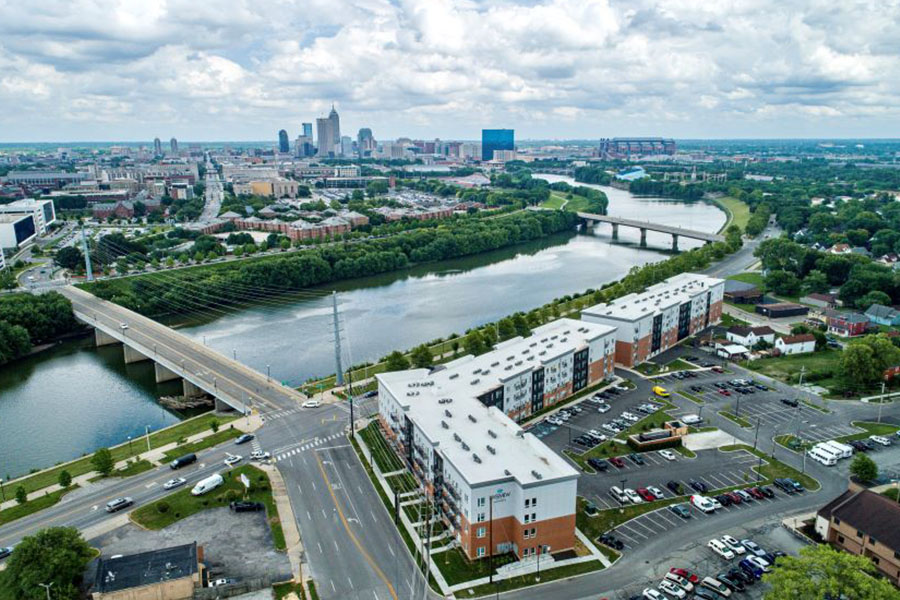 Downtown apartments are thrilling places to call home because you can find ample entertainment. Within mere minutes, you are able to encounter first-class shops, restaurants, theaters, sports and music venues, nightclubs, art galleries, green spaces, and
many other options
. Urban areas also attract various special events like street fairs, markets, parades, and other social gatherings.
While most folks will need to arrange transportation to take part in these things, they'll be squarely in your neighborhood when you reside in an apartment in downtown Westfield! You'll have your choice of eateries to order from whenever you don't feel like cooking and can spontaneously decide to catch a show on a weeknight. Or gain inspiration from an art exhibition occurring right down the street. You may even find yourself entertaining more as family or friends drop in as they go to attend downtown activities or ask you to show them around your vibrant locale.
You Can Save Gas And Time By Simply Walking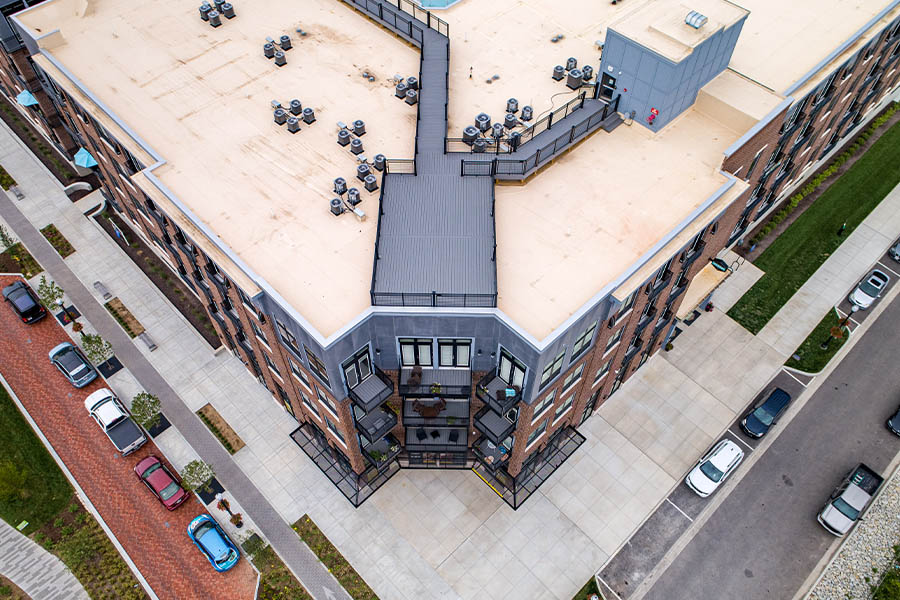 Not only does downtown Westfield have lots to do, attractions are close together. You'll probably live within walking distance of numerous popular retail locations, businesses, and hangouts when you select a downtown apartment. Not every individual has the opportunity to amble down the street to get a bite to eat, pick up a prescription, and buy dog food. You have the ability to cut your gas expenses and time by finding a place downtown. Plus, going on foot is beneficial to the environment and your fitness.
Benefit From A Faster Commute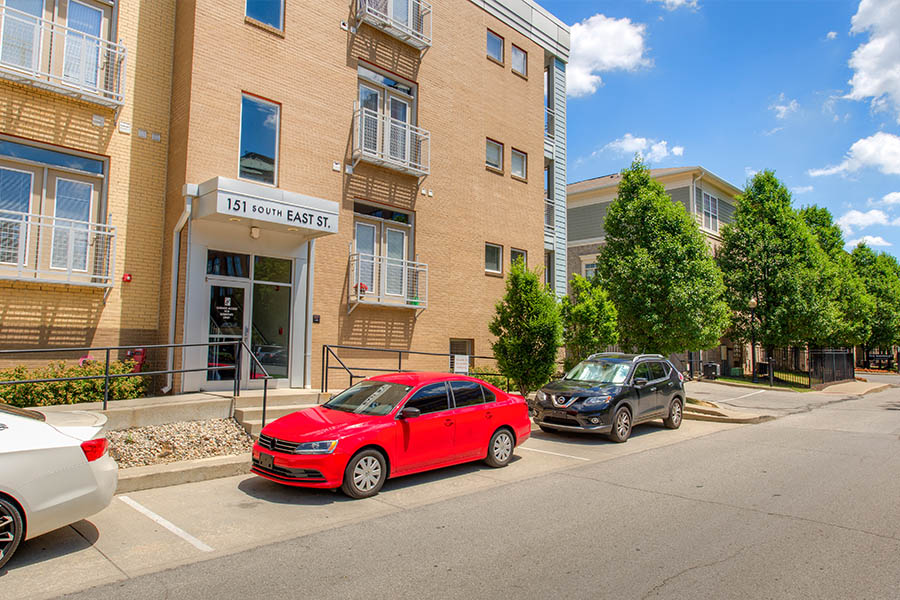 Along the same lines of saving gas, you might enjoy a shorter commute if you reside in a downtown apartment in Westfield. City centers feature a higher number of jobs as a multitude of corporations establish offices in larger towns. If you presently work downtown, moving there shortens your commute. If the time comes where you need a new place of employment, odds are you can locate one a short distance from your downtown apartment.
Trying To Find A Conveniently Located Apartment In Westfield? Visit Harmony Apartment Homes
If you're trying to find an exciting spot to live in Westfield, plan a visit to Harmony Apartment Homes. Our enviable location and top-end amenities make Harmony someplace our Residents love to call home. Phone 317-795-0224 or arrange a tour today to explore the property.