What Does The Concept Apartment Amenities Mean In Westfield?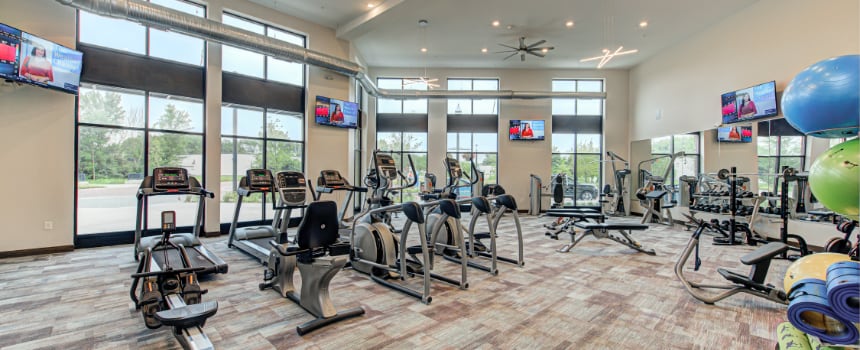 Every apartment community proclaims how they offer wonderful amenities, but what's the meaning of apartment amenities in Westfield? Amenities are more than a hoity-toity concept to persuade you to make a decision. Amenities enhance your apartment living experience and are critical when picking which property to select. Before you look for your perfect place, find out the amenities are around in Westfield and figure out which benefits will help you feel most at home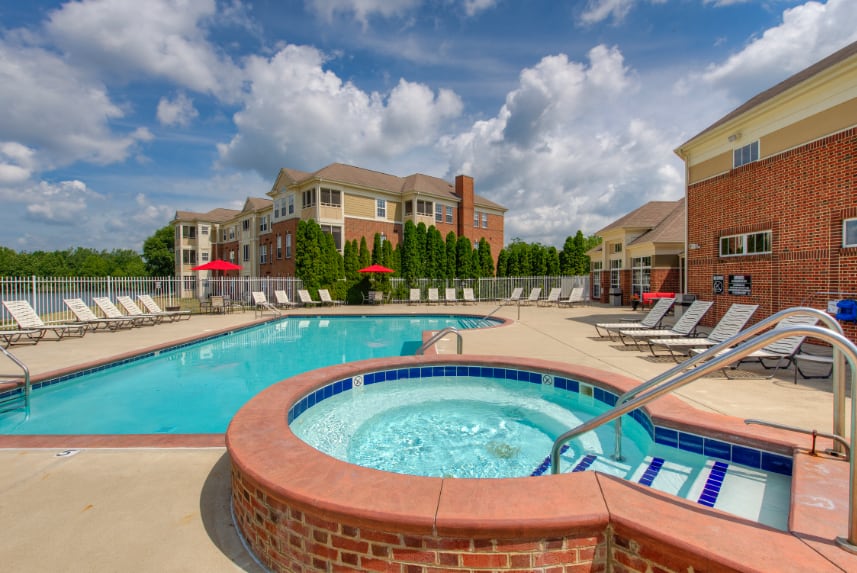 What Does "Apartment Amenities" Mean In Westfield?
You've may have asked yourself, what's with the concept "apartment amenities'' mean in Westfield? Amenities are extra features of a complex that go above just the rental unit. They could be anything from covered parking or scenic balcony views to a tennis court, computer center, or picnic area. Amenities are typically not standard features like a stove or carpeting unless it's considered a luxury item.
Apartment communities offer amenities because they enhance your living experience and promote the overall feel of a property. Benefits like playgrounds and detached garages may be appealing to you. Maybe you are looking at a community designed for pet owners that welcome animal friends and provide a place for them to play and possibly for a bath. An exercise room, outdoor pool, and basketball court attract active residents. A complex's amenities will help you determine if it's a good fit for you.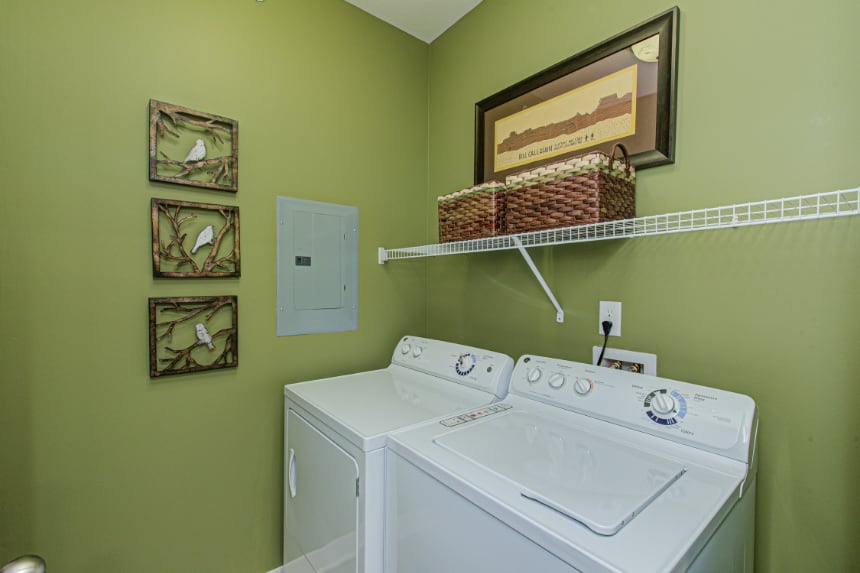 Are There Amenities You Should Try To Get In Westfield?
As you search for a new apartment, try to find amenities that meet your expectations. It could help to view some different types of amenities you are likely to encounter in Westfield. This list includes many common ones people seek:
Parking garage or covered spaces

In-unit or common-area laundry

Dog and cat friendly

Walking distance to shopping, entertainment, and jobs

Swimming pool

Workout room

Furnished short-term apartments

Activities and events on site

Clubhouse

Online payment options

Wooded or lake views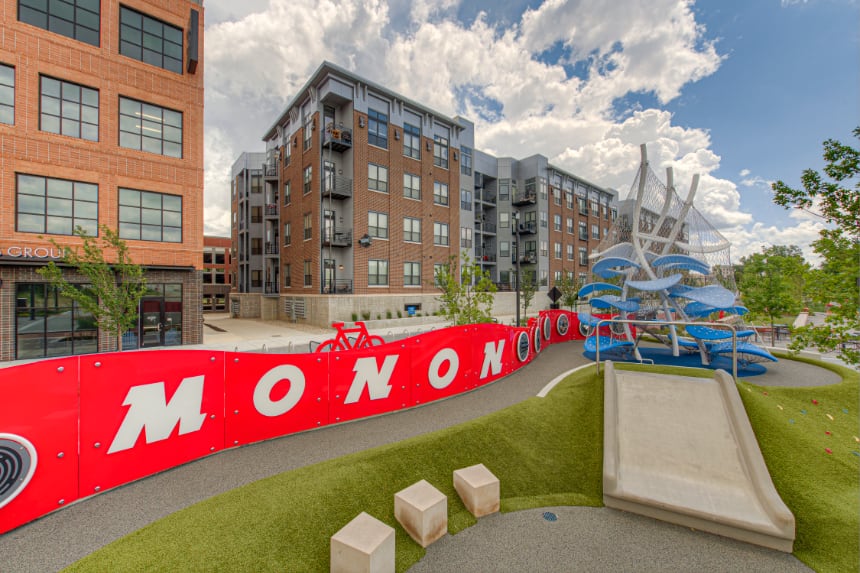 Does it Make Sense To Live Somewhere With A Wealth Of Amenities?
As a general rule, the more amenities a complex has, the more desirable it will be to those looking for a new home. People feel they are getting a good deal when they live on a property that provides more than just a place to sleep at night.
With that being said, more amenities may equate to a larger rent payment, so you need to consider your budget. You should also ask yourself if you would be willing to shoulder the expense for perks you are likely to use on a once and a while basis or ever. In addition, examine the shape of the amenities while touring the complex. If you notice that in-unit or common amenities are in disrepair, you don't need to worry about how many are available.
Make Yourself Feel At Home With The Right Amenities At Harmony Apartment Homes
You'll enjoy a variety of desirable amenities when you come home to Harmony Apartment Homes. We offer many fun and convenient amenities to show you the all-out Harmony experience. To learn more about our enticing property, contact 317-795-0224 or use the link to schedule your tour.