What You Should Know About Your Apartment Dog Park In Westfield

Health centers and swimming pools are nice, but if you share your home with a four-legged companion, there really couldn't be a better feature than an apartment dog park in Westfield. Dogs, much like humans, are lively and friendly animals who crave interplay with others. They'll be in a better place from a mental and physical perspective when they have an opportunity to get out and exercise and you will too! Dog parks provide many wonderful benefits but you should also consider proper etiquette to make sure you get the full benefit from your experience.
Advantages Of Apartment Dog Parks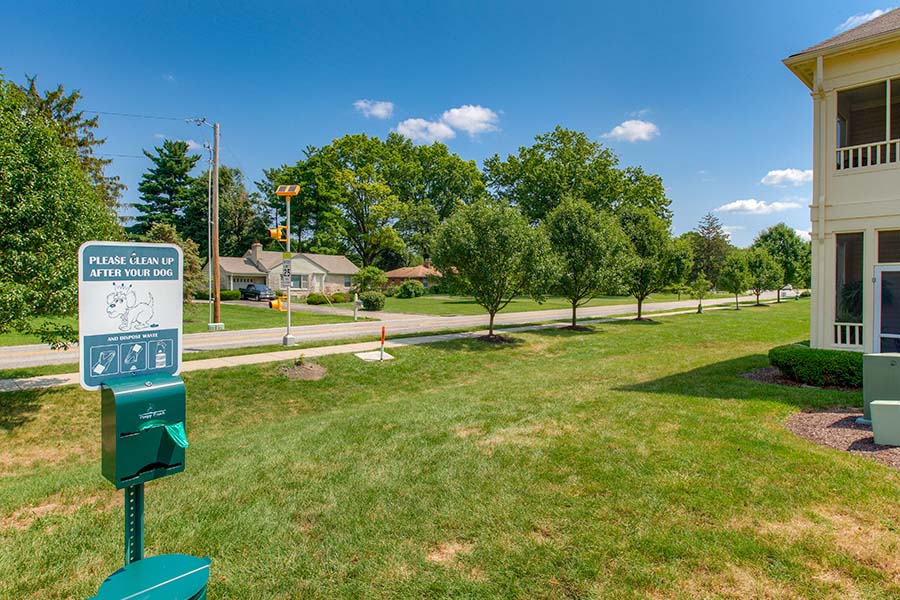 Dog parks are like your loyal companion's very own fitness area and social gathering space mixed into one. There are obvious virtues for your animal, but a few nice rewards for you in addition. Here's why these areas are such a sought-after amenity.
Burn off energy and meet others: Dogs aren't meant to sit around in your apartment for days at a time. They need interactions and exercise with others to stay cheerful and satisfied. A dog park offers this opportunity. By getting them a high level of exercise and socialization, you'll observe a more joyful, well-adjusted animal with minimal signs of troubling behavior. As an additional bonus, you'll get a bit of exercise and get an opportunity to get to know the other dog owners in your community.


Ordered surroundings: Allowing your dog to run around through the shared spaces of your apartment community is not only disturbing to your fellow Residents, it's potentially dangerous for your pet. Keep your furry friends away from hectic roads and give them a chance to roam in a safe, dedicated setting.


Enjoy the time with your pet: In all likelihood, you look to your pet as a fundamental piece of your family. The relationship you have with your furry friend runs deep, and the time you pass together in a dog park will only strengthen that link.
Appropriate Etiquette At Your Apartment Dog Park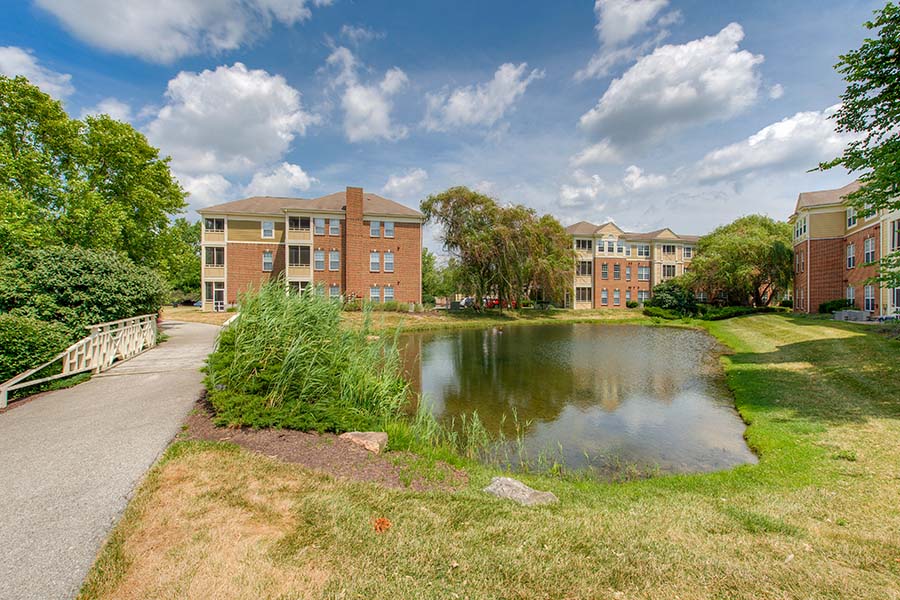 Obeying a couple simple etiquette guidelines will serve you well in ensuring a pleasant experience at your apartment dog park in Westfield. If you go, follow these tips:
Don't lose track of your animal: Of course, it's great for you to become acquainted with fellow Residents, but never lose sight of your pet. Look out for hostile behavior and take action when required. You know your dog better than any other person and have the ability to spot signs of trouble.


Do your duty: Play your role to keep the dog park clean and sanitary by picking up and removing your animal's waste.


Avoid bringing food to the bark park: Although your pet might behave perfectly while you're unwrapping a snack, others might not. The smell or sight of food could lead to unwanted behavior.


Make sure your pet is calm when you enter: If your furry friend has been stuck in a cage or small room for an extended period of time, they could be in need of a minute or two to mellow out before entering the park. A short walk to burn some energy could be a smart idea.
Certainly, your dog needs to be vaccinated and wearing up-to-date tags. If your dog is showing signs of feeling uneasy at the park, make sure you have your leash handy in the event you need to leave swiftly.
Find Apartments With Dog Parks In Westfield
If you're trying to find apartments with dog parks in Westfield make a trip to Harmony Apartment Homes. We offer Residents various sought-after amenities to benefit your lifestyle and give you a sense of being part of a community. Schedule a tour today or dial 317-795-0224 and speak to one of our friendly team members.