What Should You Know About Your Apartment Swimming Pool In Westfield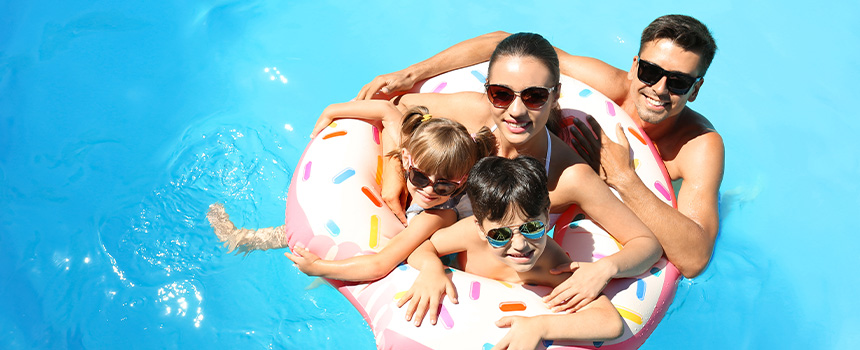 During the heat of the summer, a clean pool truly is an oasis for the whole family. If you're lucky enough to live in an apartment community in Westfield that grants access to this exquisite feature, you have to make the most of every trip. To make the utmost of every pool experience, here are a few things to know for your apartment swimming pool in Westfield.
A Pool Will Elevate Your Apartment Living Experience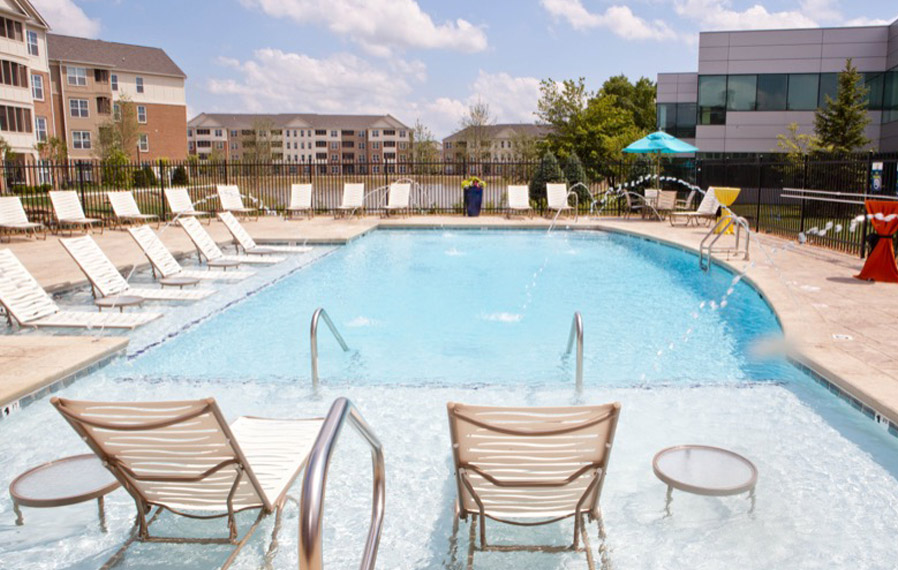 A beautiful pool makes staying in your Westfield apartment community even more enjoyable. If you enjoy swimming or sunbathing by the pool, you're free to enjoy any time during pool hours. Forge relationships with neighbors by the water. Swimming is an excellent exercise if you're working to lose weight or stay in shape. Don't forget how a pool adds a classy air to any community..
Remember Your Pool Pass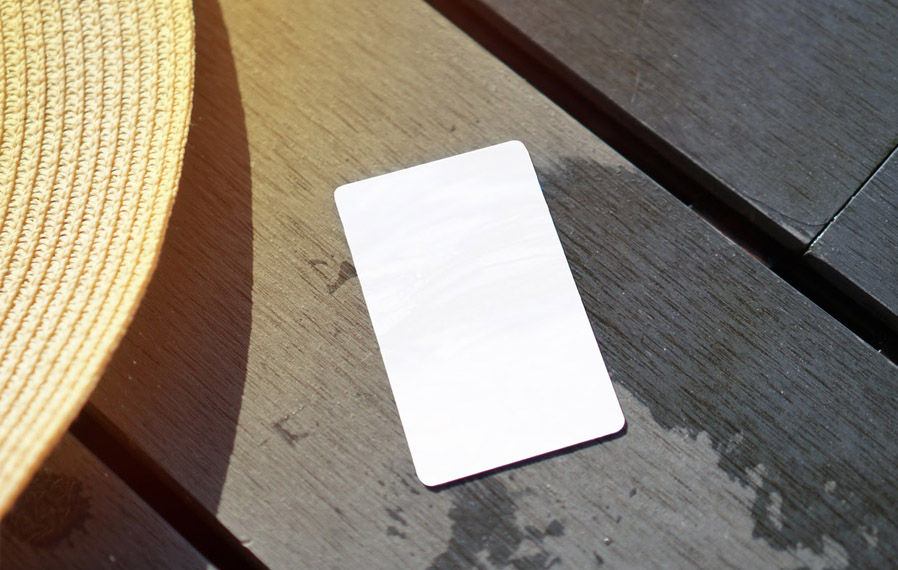 Be sure you have your method to get into the pool before getting into your new sun hat!. Most apartment complexes distribute a pool pass, code, or gate key to Residents. This allows only paying Residents and a small number of their friends can use the pool, not any passers-by. So should you want to swim this summer, stop by the front office at the beginning of the pool season. And remember, try not to give your pool key with unauthorized guests and non-Residents.
The Swimming Pool Is More Fun With The Essentials
Unless you want to run back and forth to your residence, be sure to place these must-haves in a hand bag or backpack. Here's a quick list of necessities for your Westfield apartment swimming pool:
Large beach towel
Swimming goggles
Plastic water bottle -- no glass please!
Waterproof sunscreen
Sunglasses
Your favorite sandals
Leave behind valuables like a purse, wallets, watches, and rings at home. Thought it is tricky going out and about without your phone. If you do bring it, make sure to to hide it under your towel when you dive into the pool. This serves to both guard your smart phone from wandering eyes and make it so you don't leave it when you depart.
Your Westfield Apartment Swimming Pool Has Rules For Your Benefit
Pool rules don't exist to limit your enjoyment. Apartment communities have rules about pool dress, food and drinks, antics, substance use, pool capacity, weather closures, and sometimes more. These rules are in place to support you, other guests, and pool property. Without them, someone could suffer serious injury.
Bear in mind the unspoken rules of every day courtesy. Playing loud music, stealing chairs, and tossing trashing everywhere will bother fellow tenants. Be accommodating and adhere to the rules so everyone can experience a pleasant time at the pool this summer.
You Look Out For Your Personal Health And Safety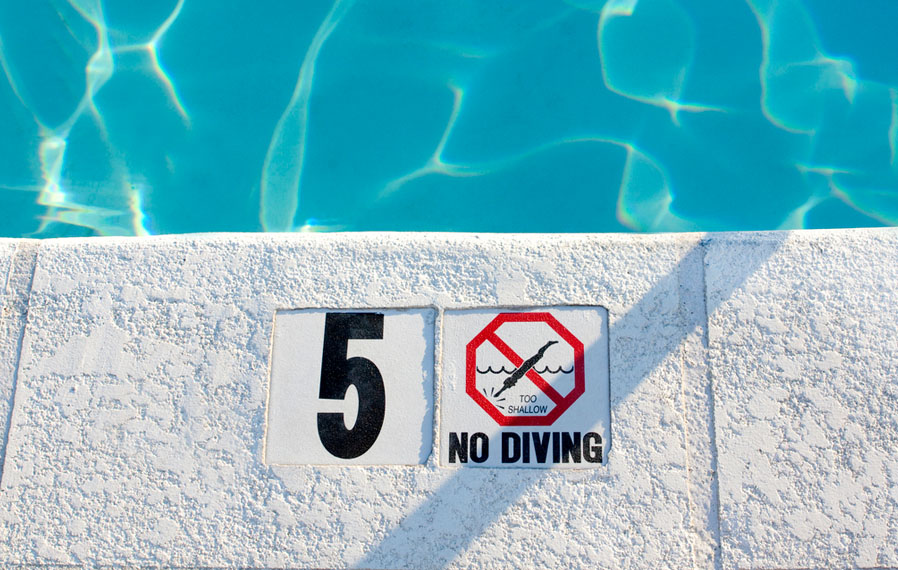 Many apartment complexes don't staff lifeguards. Some apartment communities hire lifeguards, but at the end of the day, you're still responsible for your safety. In fact, you will probably see a posted notice that property management is not liable for accidents, injuries, or lost property.
Avoiding injury is the chief concern for every single trip to the pool.. Apply appropriate amounts of sunscreen. Drink liquids. Put on proper footwear when at the pool. Stay out of the water with a fresh wound. Stick to your limits as a swimmer. And don't bring your valuables. Some communities allow you access to lockers, sunscreen, water bottles and more pool gear during those weekend afternoons you spend poolside.
Spend Your Days Poolside At Harmony Apartment Homes
Take a look at the pool and the rest of our community at Harmony! Our Leasing Experts are ready to show you around and fill you in on what's so special about our community. Call us at 317-795-0224 or schedule a tour now.