What Makes A Good Apartment Neighbor In Westfield?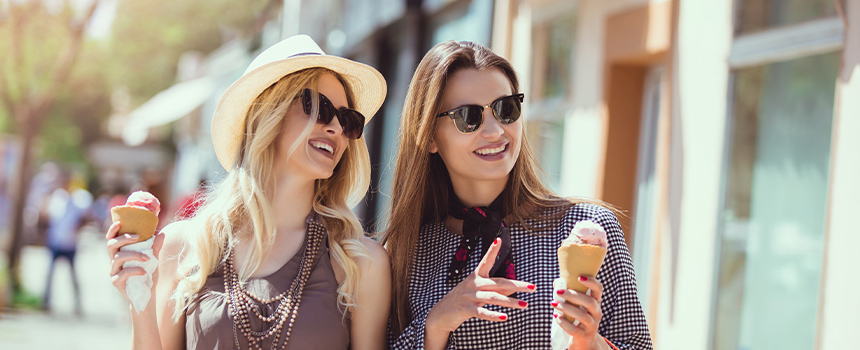 Living in an apartment community
in Westfield requires sharing space with other occupants. Therefore, it's critical to be a good apartment neighbor in Westfield so that everyone can coexist in harmony. Your fellow Residents will love occupying the same space with you if you are respectful of others when using amenities, abide by property guidelines, keep noise to a minimum, and keep your pet under control and picked up after.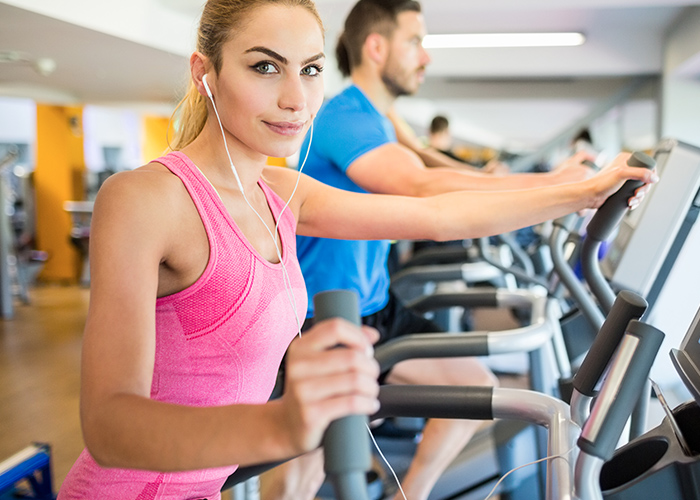 Give Others Equal Time With Amenities
Community amenities are a welcomed advantage of tenant life providing that inhabitants understand they are for everyone. As a respectful user, allow opportunities for your fellow tenants to utilize them. Don't monopolize exercise equipment or the pool tables. Limit yourself to just one barbecue and patio table per session. And remind children to allow others time with the playground or pool too.
Proper protocol when using the laundry room is also essential for being a good apartment neighbor in Westfield. Keep track of time and take your clothes out when they're done to maintain a good rapport with neighbors. Your other option is to locate an apartment that has a washer and dryer or hookups if you would rather not share.
Don't Break The Rules
Each Westfield apartment property has restrictions to make life there pleasant for every tenant, and you'll likely find it annoying when some people ignore those rules. Good Westfield apartment neighbors follow those rules. They drive in accordance with speed limits and park in appropriate places. They keep their outdoor spaces tidy. They adhere to regulations for using grills, health centers, and the pool. Demonstrating a simple regard for your neighbors makes certain you and everyone around you have a great experience in your community.
Turn Down the Volume
As tenants in an apartment community, you should expect a few random sounds from those around you. While that may be true, there's a a difference between a few footsteps overhead and an all-night party. Extreme noises affect the lives of your neighbors. You need to consider that a fellow resident might be on a conference call or sleeping for the night shift.
Constant commotions while you're trying to sleep at night are more of an annoyance. A generally accepted rule is to steer clear of louder movements around 9 PM. And be considerate of other Residents when hosting guests. Advise them in some fashion if you intend on having a bunch of friends over that could potentially cause some racket, then keep the volume down on your stereo and advise your visitors to remain mindful of your property's other occupants. Your neighbors and their eardrums will be grateful.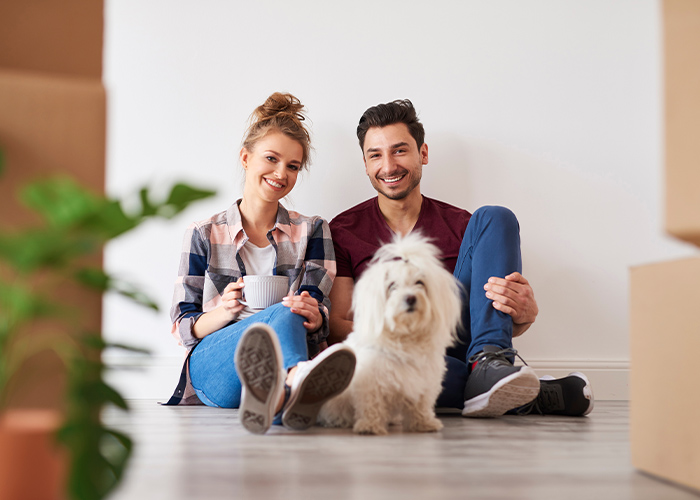 Ensure Your Furry Friend Is A Good Westfield Apartment Neighbor Just Like You
Some people enjoy being around animals, but even the most enthusiastic pet-lover will have a hard time residing beside a disruptive animal. A generally accepted rule of conduct says scoop up whatever's left by your companion, make sure it doesn't make too much noise, and attach it to a leash when walking in common areas. If your apartment community has additional pet guidelines, make sure you know what they are. By doing so, your fellow Residents will look forward to meeting you and your pet.
Join The Community At Harmony Apartment Homes
Become the newest neighbor at Harmony Apartment Homes Our occupants benefit from luxury apartments and exceptional community amenities that enhance your lifestyle in Westfield. If you're interested in being a member of our unique neighborhood, talk to a courteous member of our team by calling 317-795-0224 or request a tour of our property.