When Is It Time To Move To A New Apartment In Westfield?

Lets face it, it stinks to move. But you might grow annoyed enough if your Westfield apartment fails to meet your requirements. You might make the decision to change locations if your apartment starts to feel a little tight or you determine that you could make your life easier with a less time-consuming commute. You might also start looking around if you start wanting some better amenities or a community that is a better fit your personal style.
You may have your own motivation for moving out, but here are several common signs that you are ready for a new apartment in Westfield
You Need More Space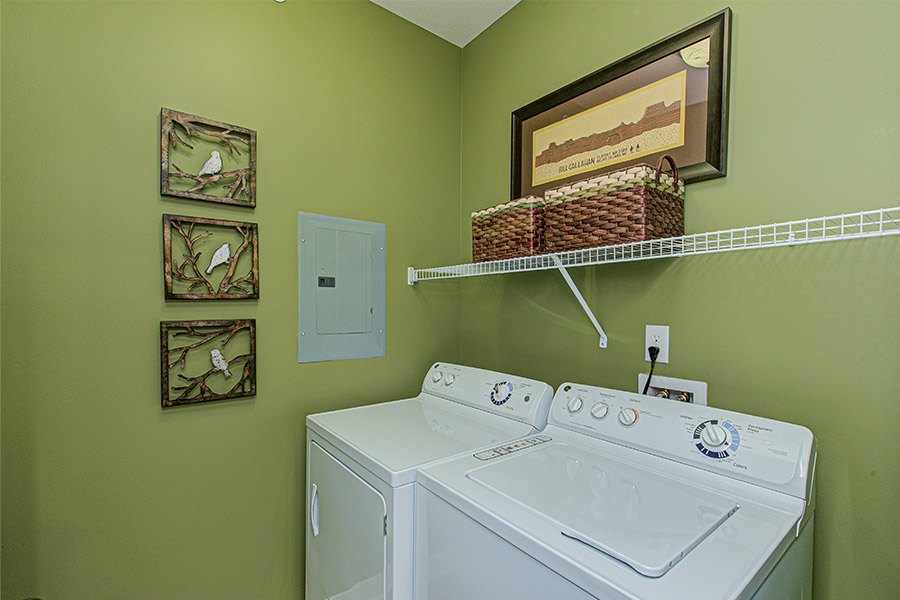 Does your unit have a feeling like it's shrinking? As you amass extra belongings, you might begin to run out of space. This is pretty normal with first apartments. For this initial move, you might only have the basic essentials like a bed and dresser. But once you've been there awhile, you acquire more things than you started with and your apartment is completely full. Maybe you started a new hobby and your gear uses up an abundance of room.
You also acquire additional stuff when you bring more people to your home. If a loved one or friend moves into your unit, you have to fit their stuff into your apartment too. And a newborn will need quite a bit of room. Whenever you require more bedrooms for more people and things, it's only natural to begin looking for a more sizable new apartment in Westfield.
You Would Love A Furry Friend But You're Not Able To Have One Where You Live Now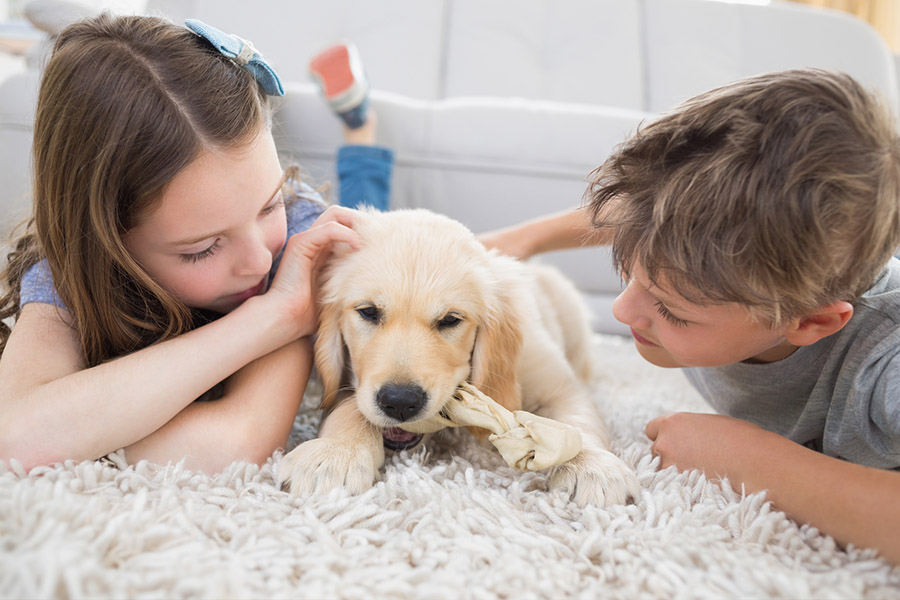 Although you like having furry friends, your current management team could decide they are an unwanted hassle. Numerous Westfield apartment communities prohibit pets or restrict the kinds of animals you are allowed to have. In the event desperately want a four-legged companion that violates the terms of your lease, that's a telling sign it's time to leave.
When you look for a new apartment in Westfield, ask what pets and breeds they approve. You should also see if they have pet-friendly amenities like pet waste areas or a community bark park. Whatever you do, don't attempt to conceal an unauthorized pet. You may be faced with a steep fine or eviction. It's best for you and your furry friend to go to a place more pet-friendly.
You Don't Have The Right Amenities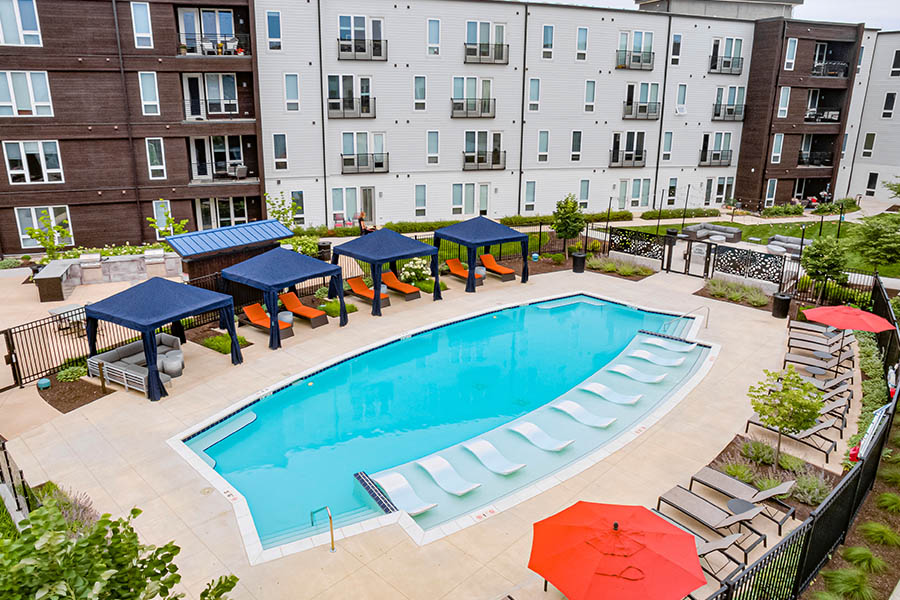 Apartment amenities have the ability to significantly improve your way of living.
But as your priorities change, you might find that the facilities at your current apartment no longer fit your lifestyle. Perhaps you've become more active, but your community doesn't include an exercise area. Or it might be that your apartment is deficient in the items that you have come to realize would add convenience to your life, like your own laundry facilities. If not having specific amenities detracts from your apartment living experience, you ought to go somewhere else.
The Commute Is A Bit Much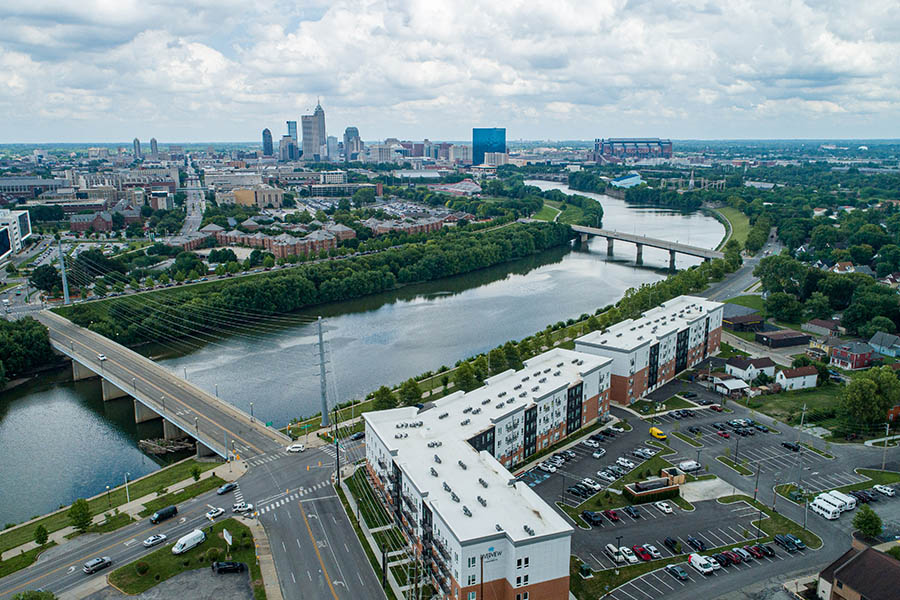 It doesn't matter what amenities your apartment property features if you're never home to take advantage of them! An extended commute takes you away from the things you enjoy and creates stress. If your current apartment is a long way from your job, you might recover that time by moving to a new apartment in Westfield that's in closer proximity to where you work. You'll be more content, in better physical condition, and more effective on the job when you have less time in the car and more time exploring your community or enjoying
entertainment and attractions in your area.
Harmony Apartment Homes Has A New Apartment Ready For You In Westfield
Get going on your apartment search with Harmony Apartment Homes. Dial 317-795-0224 or schedule a tour to learn more about our upscale apartments and wide range of amenities in Westfield.