When To Call Maintenance In Your Westfield Apartment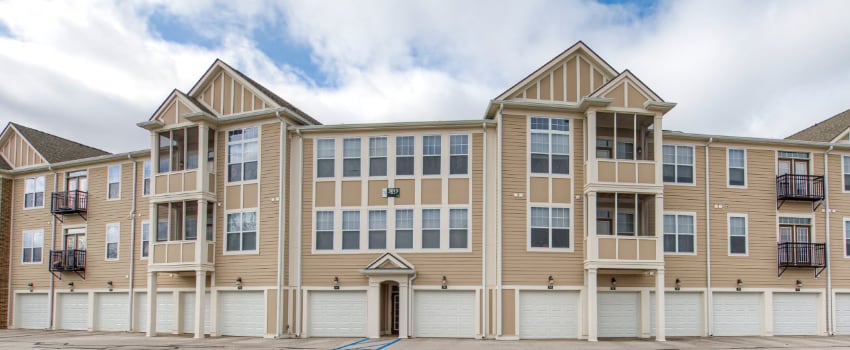 Of Course, significant problems, like HVAC and water leaks, justify a call, but what about those minor annoyances? Do you also request service for lighting outages or carpet damage? At what point should you fix items yourself?
Request Service For Your Westfield Apartment When These Issues Arise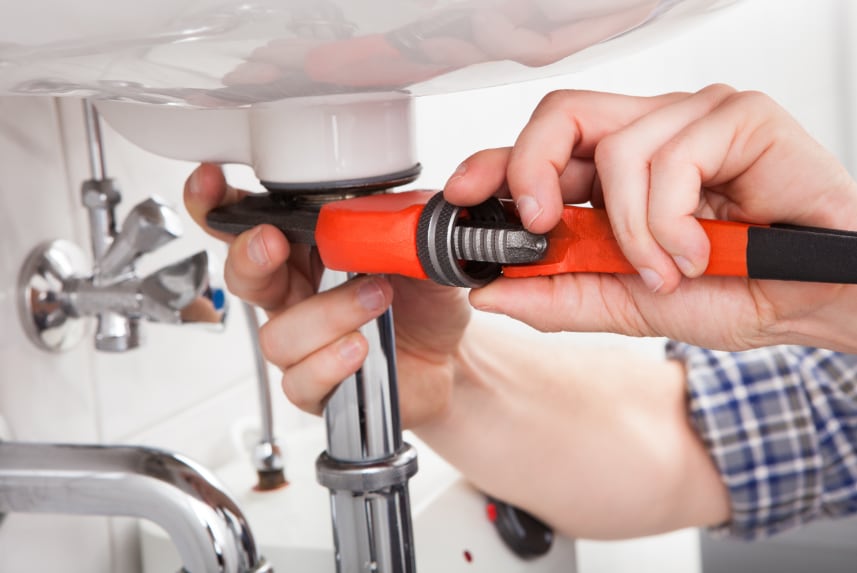 If you come across a major problem – particularly something structural -- it's commonly covered per your renter's agreement. Here are the most ordinary complications you may find:
Water damage and leaks: If you discover water entering from the floor above you or you encounter a malfunctioning toilet or fridge leading to water damage in your apartment, contact the maintenance staff promptly.

Heating and cooling problems: In the event your air conditioner crashes, or your heat won't turn on, go ahead and call maintenance. Even when it's nice out, your heating and cooling should be fully functional.

Plumbing leaks and clogs: When the toilet is clogged, try to plunge it yourself first. If your efforts fail, then give maintenance a call. You should also request service for those persistent kitchen, bathroom or shower drips.

Bugs: It's common for pests to enter your apartment by clinging to your shoes or your furry friend. But if you encounter any troublesome critters -- like ants, mice, or wasps – it's the perfect time for your maintenance staff to contact pest control professionals.

Appliance breakdowns: If your fridge no longer cools or your stovetop fails to heat up, you should contact maintenance. All appliances that came with your apartment are usually covered, but smaller appliances you brought in – a toaster, microwave, washer/dryer – is your responsibility.

Faulty doors or windows: Your front and patio doors should function as intended. If damage or swelling stops them from easily functioning, they require replacement. The same goes for windows.

Drywall, flooring, and other issues: If you find drywall damage or a flooring concern, reach out to maintenance. Worn or fraying carpet might require replacement, especially if it exposes a carpet tack.
What Should You Fix Yourself?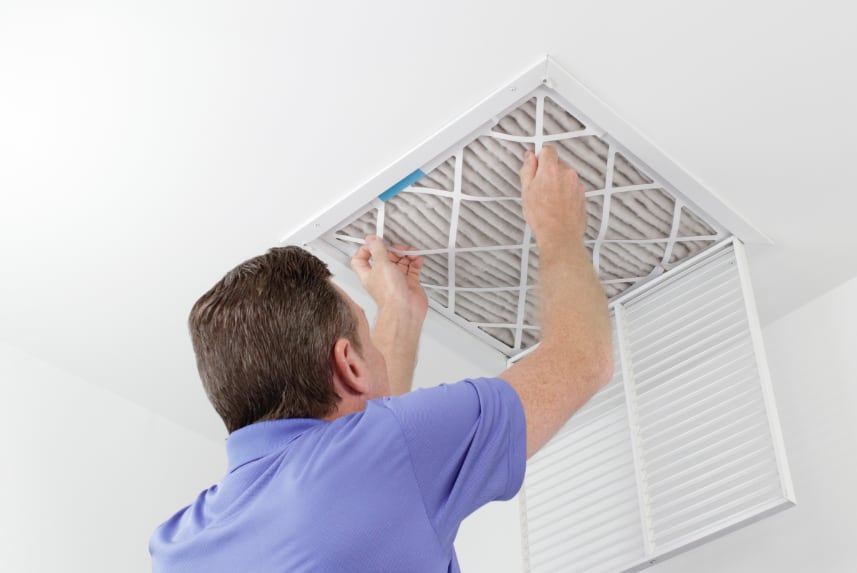 Not every issue necessitates calling maintenance. Despite the fact that some property managers provide assistance with a range of small jobs like lightbulb replacement, it's not always convenient to have to schedule a maintenance request for low-stress tasks. The following are some everyday undertakings that you could do yourself:
Replacing Light bulbs: When light bulbs fail, they can be exchanged whenever you are able. With that being said, if your lighting installation frequently goes through new lightbulbs, you might ask the service team to see if you have an electrical issue. Be sure to investigate if maintenance supplies light bulbs when they need to be replaced as less common kinds are sometimes used.

Toilet and drain clogs: If the toilet stops flushing properly, first try a plunger. It's also smart to have some Liquid-Plumr to get the clog from the pipe. If a plunger won't resolve the problem, contact the service staff to avoid pipe damage.

Air filters: Unless documented in the rental contract, you're responsible for replacing the furnace filter. Not switching it out will limit airflow and impact your apartment's comfort. If the filter is opaque, it's time for a replacement. Your maintenance team may provide or change filters for you, so be sure to ask.

Keep it Clean: Sad to say, cleaning your Westfield apartment is up to you. That goes for both your interior and exterior patio space.
Contact Harmony Apartment Homes To Request Your Apartment Tour
Calling maintenance is a breeze when your apartment complex hires friendly, knowledgeable staff. Luckily, you can live in a fantastic place with great people at Harmony Apartment Homes. Contact our leasing office at
317-795-0224
to
schedule a tour
today!